Searching for a machine?
Use our quick search to find the right solution for you
Sign up to receive product updates and news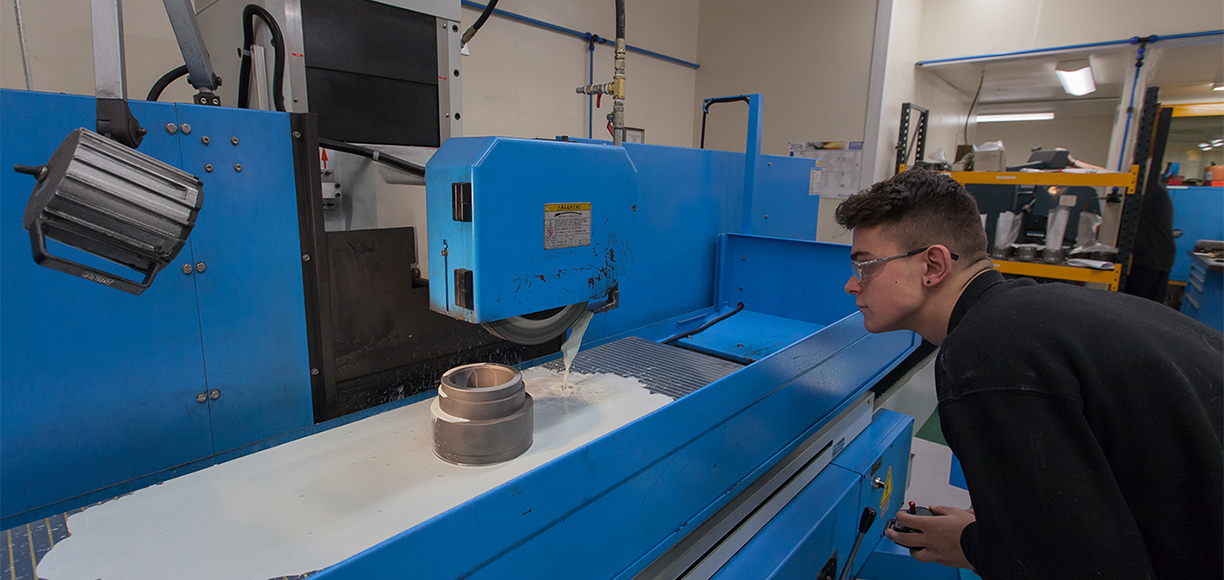 Machine overview videos
At RK International Machine Tools, we can appreciate that sometimes you would want to see a machine video.
Service Manuals
At RK International Machine Tools Ltd we sell a wide range of manuals for many machine tools.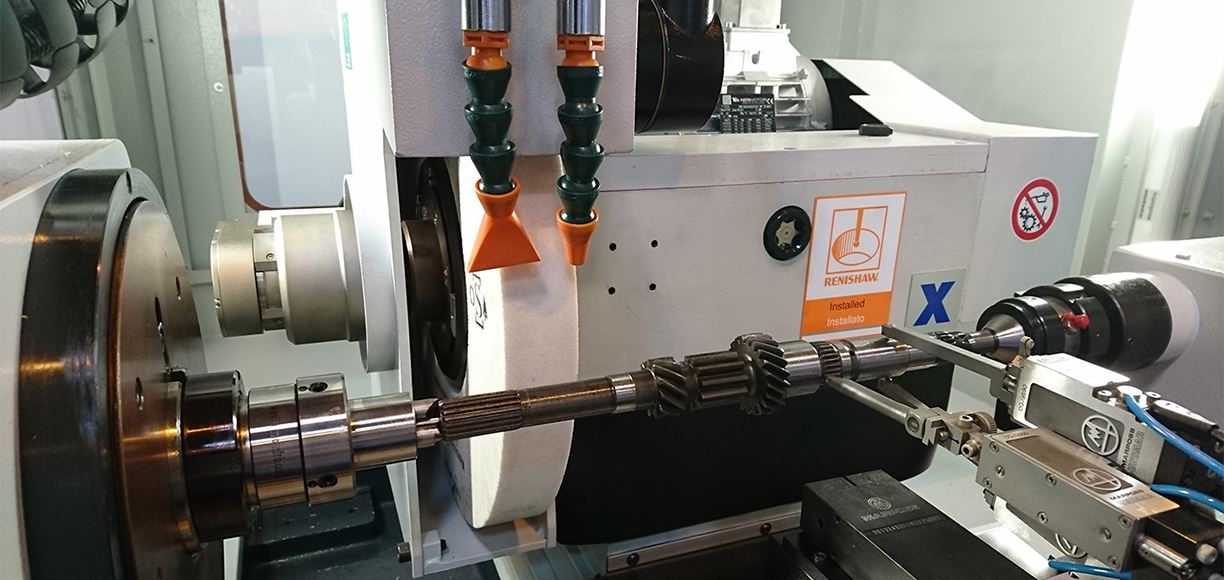 Testimonials
Purchased a number of machines to be installed in a containerised workshop in January 2016:
Quick note to say thanks for a great job Friday with delivery and installation of the machine tools. All went very smoothly. Your team were prompt, efficient and good blokes, so many thanks for a great service. Look forward to working with you in future
David Powys, Base Manager,
Land Rover BAR - http://www.landroverbar.com/ 
Purchased a New Harrison Alpha Manual/CNC lathe in February 2014:
Amazing service from you guys!! Super quick response to my enquiry, order placed, lead time agreed and loan machine delivered so I can meet production whilst waiting - all within a week or so!!! Thank you all and can't recommend you enough!!
Andrea Rodney, Director.
Hone-All Precision Ltd - www.hone-all.co.uk 
RK International
Since being established in 1951 RK International Machine Tools Ltd, a privately owned company, spanning three generations, have been involved in the supply of quality machine tools. Clients requiring individual machine tools or major industrial turn key packages are serviced in exactly the same professional manner.
From initial quotation to final commissioning, all functions including demonstration; time studies; delivery; offloading and final positioning; training and, if required, after sales services are operated in house and are not dependent on sub contractors. Clients can be confident in dealing with a single source machine tool supplier.
If you would like to contact us about any aspect of our machine tools or services, please use any of the following methods:
RK International Machine Tools Ltd
Europa Trading Estate, Fraser Rd, Erith DA8 1PW
Phone: 01322 447611
Fax: 01322 447618
Email: sales@rk-int.com
Privacy and Marketing Policy can be viewed by clicking here