Search results
Colchester-based Gamet Bearings has invested in the latest grinding technology from Robbi, a move that is making the manufacture of its high precision tapered roller bearings even more productive and enhances the flexibility of its highly skilled workforce.
Since being founded in the 1950's to manufacture precision bearings for Colchester Lathes, its sister company in the 600 Group, Gamet Bearings has expanded its portfolio and customer base to cover a wide variety of customers across the global market. The company focuses its attention on the manufacture of high precision tapered roller bearings, with radial run-out down to 0.5 micron. In the past Gamet placed a heavy reliance upon the skills of its setters and operators, who were working to extremely tight tolerances using manual grinding machines. By investing in new technology, Gamet was able to find a solution which improved quality, increased productivity and achieved consistent results without having to rely on the traditional skills of the past. This was in the form of a Robbi Omicron CNC-IGR internal grinder supplied by RK International Machine Tools.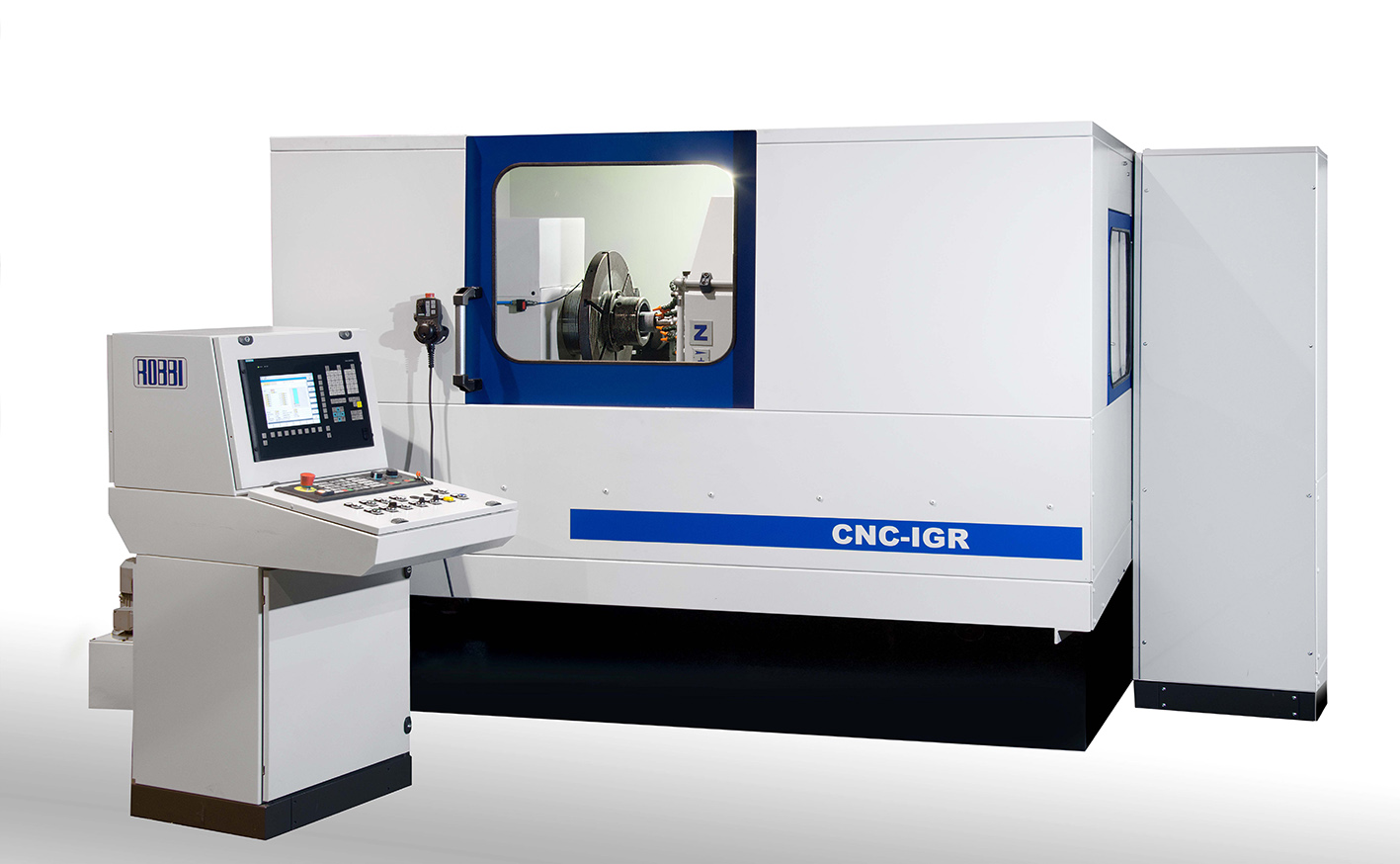 The Robbi Omicron CNC-IGR installed at Gamet Bearings with the finished product, high precision tapered roller bearings with runouts of <0.5 micron.
"We already had a good working relationship with RK International as we have another Robbi grinder that we have had for some time and that we are very pleased with. With the new machine we wanted a price competitive solution, which the Robbi Omicron CNC-IGR is, but crucial for Gamet Bearings was the quality of finished product that could be achieved. We were partly reassured in this respect by the fact that the Robbi workhead makes use of Gamet QK grade bearings, which offer the highest level of precision, with
As mentioned, accuracy was paramount to Gamet Bearings to achieve the high precision results required, each roller bearing is match ground so that the cup, rollers, and cone angles are identical. This involves a skilled setter match grinding a 'pot fixture' for every batch of bearings produced and this remains the case with the new machine. However, through collaboration and pooling of their expertise, Gamet Bearings, RK International Machine Tools and Robbi have developed systems that combine Gamet's specialised workholding and skills base, with machine accuracy and repeatability, thus achieving superior component quality. Additionally, productivity is also improved as the CNC Robbi grinder now operates within a three machine cell controlled by the one operator.
The accuracy of the Robbi Omicron CNC-IGR is enhanced by its build quality, including that of the CNC controlled workhead. This unit, featuring full b-axis powered positioning and hydraulic clamping, with repeatability of 3 arc seconds, was a major influencing factor in Gamet Bearings' choice of machine. In addition, the solid granite base and table create a rigid machine platform with excellent thermal stability, further enhancing machine accuracy.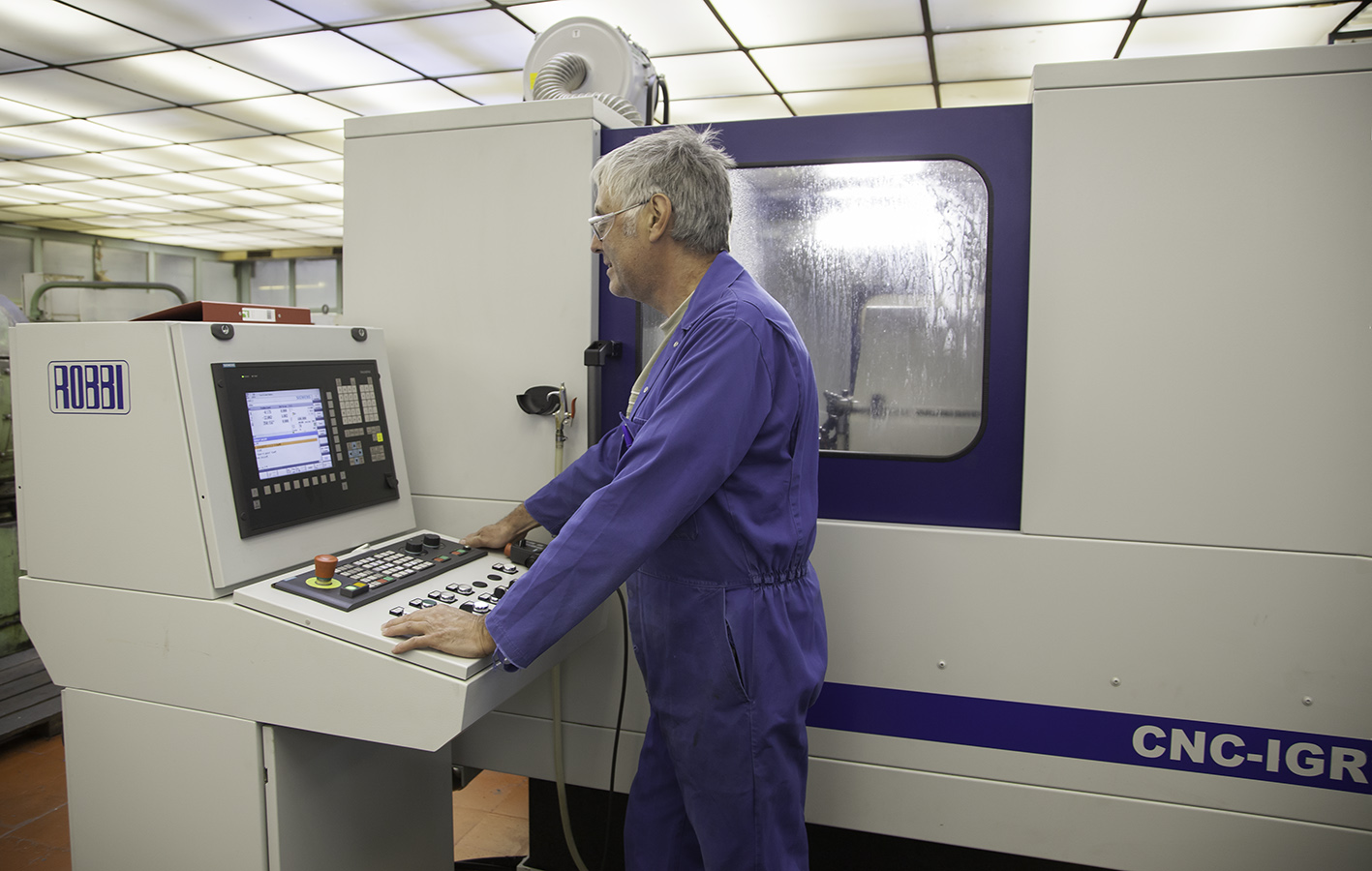 14-22-RK International-Gamet Bearings ROBBI OMICRON CNC-IGR (MR).jpg
Control is provided by a Siemens Sinumerik 840-D unit with Robbi's simple, yet intuitive software installed. Data input is via a series of graphics for each parameter and the design of the software was structured to make operation possible by semi-skilled operators, even on the most complex of components. Proof of its ease of use was the fact that the machine was in production within a day of it being installed by Robbi's and RK International's engineers. Additional support is provided by the remote diagnostics and support function, which allows Gamet Bearings to connect to Robbi, via the internet for advice and technical support. An example of this in action was when additional dressing cycles were requested, and these were uploaded to the control remotely by Robbi.
"The accuracy and repeatability being achieved by Gamet Bearings with the Robbi CNC-IGR is testament to the build quality of the Robbi range of machines. When combined with the competitive pricing of the range, they provide an extremely cost-effective solution to precision grinding requirements of UK manufacturers," says Dick Aldrich, Sales Director, RK International Machine Tools.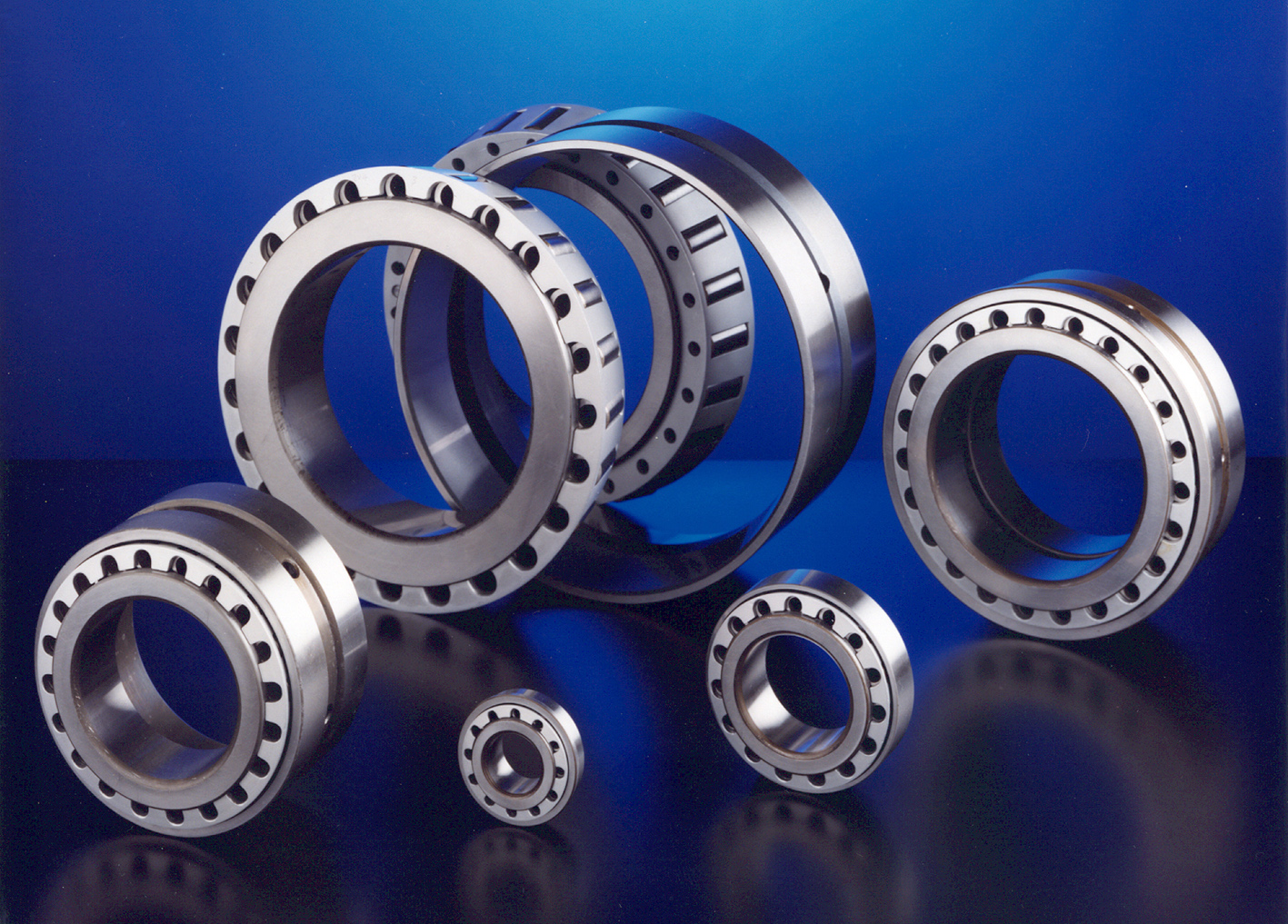 Click here to view more information on the ROBBI IGR250 Internal Grinding machine.