Search results
With the clock now ticking for MACH 2016 RK International Machine Tools has announced that it is increasing its stand space compared to 2014 and has joined the Manufacturing Technologies Association, ahead of the event at the NEC in April 2016.
MACH 2014 saw RK International Machine Tools return to the exhibition after a break of almost 30 years. The success and level of business that it saw as a result of this decision made the justification of taking a larger stand for MACH 2016 a simple process. "MACH 2014 was a 'toe in the water' exercise for us as we had not exhibited at MACH for so many years. The response we got from visitors was extremely encouraging and we had no hesitation in signing up for a larger, better positioned stand (5790) for MACH 2016. It also made perfect sense to become a member of the Manufacturing Technologies Association (MTA) again, with all of the associated benefits that membership brings," says Simon Rood, Sales & Marketing Manager, RK International Machine Tools Ltd.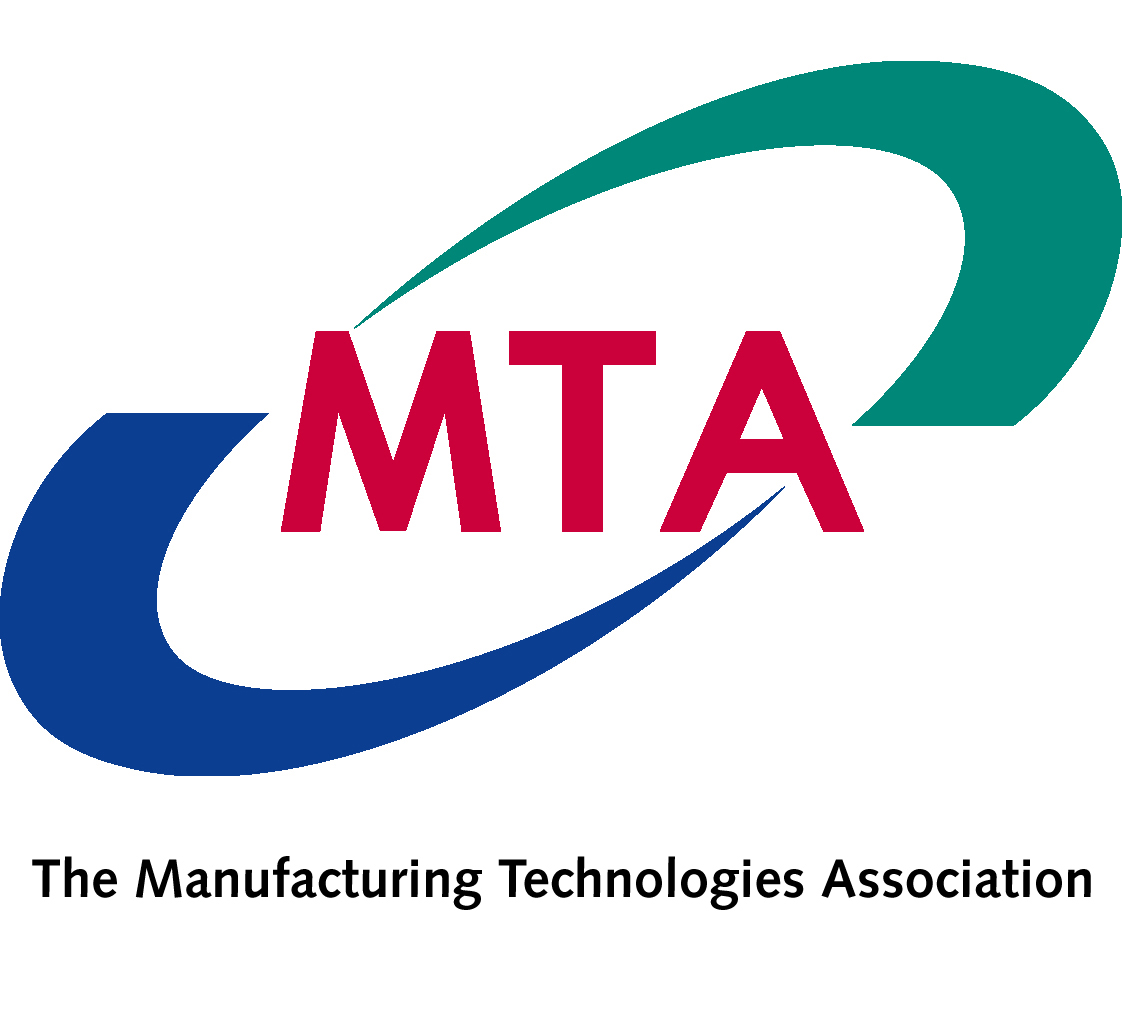 The increased floorspace will allow RK International to exhibit a wider range of machines and it is hopeful that visitors will be able to see first-hand the latest in grinding technology from Robbi, Delta, and Perfect, including the Robbi R T6 PLC universal grinder; Robbi 600R conventional grinder; Delta Rotax 7 horizontal spindle, rotary table, grinder; and the brand new Perfect X36, PLC controlled, high precision surface grinder. "MACH 2016 will provide the perfect opportunity to have a wide range of machines on display, many of which have not been exhibited in the UK before," says Simon Rood.