Search results
After a break of more than 30 years RK International Machine Tools will return to MACH with a flourish with its own stand (stand 5960), supporting the 600UK stand, and also a presence in the Education and Training Zone alongside 600UK.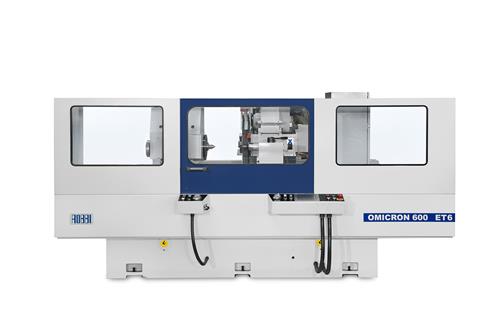 RK International will be showing a ROBBI 600R T6 semi-automatic universal grinding machine along with presentations on other machines from its portfolio, which includes technologies such as super finishing, turning, machining centres and honing.
The Europa Milltech range of turret mills has been a staple element of Kent-based RK International's machine tool portfolio for many years. Popular with customers from industry and educational establishments, the range has now been enhanced with the addition of manual and full CNC control of three axes. At the heart of these changes is the Heidenhain TNC320 control system, the first new machine of its type to be fitted with such a high level control system and is an ideal machine to exhibit in the Education & Training Zone in Hall 4 (stand 4766).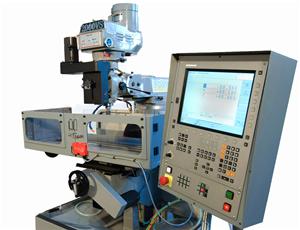 "For the past 30 years we have actively supported our machine tool partners at major exhibitions, so have not had an independent presence at shows such as MACH. With the addition of some new names to our portfolio of machines we feel the time is right to put the name of RK International to the fore,"  says Dick Aldrich, Sales Director.
As with tradition, RK International Machine Tools Limited will also be supporting 600UK over the duration of the week long event, where visitors will be able to see the Colchester Tornado CNC production lathes, Harrison Alpha manual/CNC lathes along with the latest Colchester Harrison manual lathes and Pratt Burnerd workholding equipment. (stand 5659)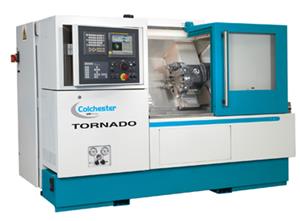 Are you thinking of attending MACH 2014?