Search results
RK International Machine Tools and Eurospark have entered into a partnership that will see the sales of the Eurospark Joemars range of wire and die sink EDM machines split geographically between the two companies. RK International is concentrating on the southern half of the UK, while Eurospark, the UK importer of Eurospark Joemars EDM machines, will be responsible for the remainder.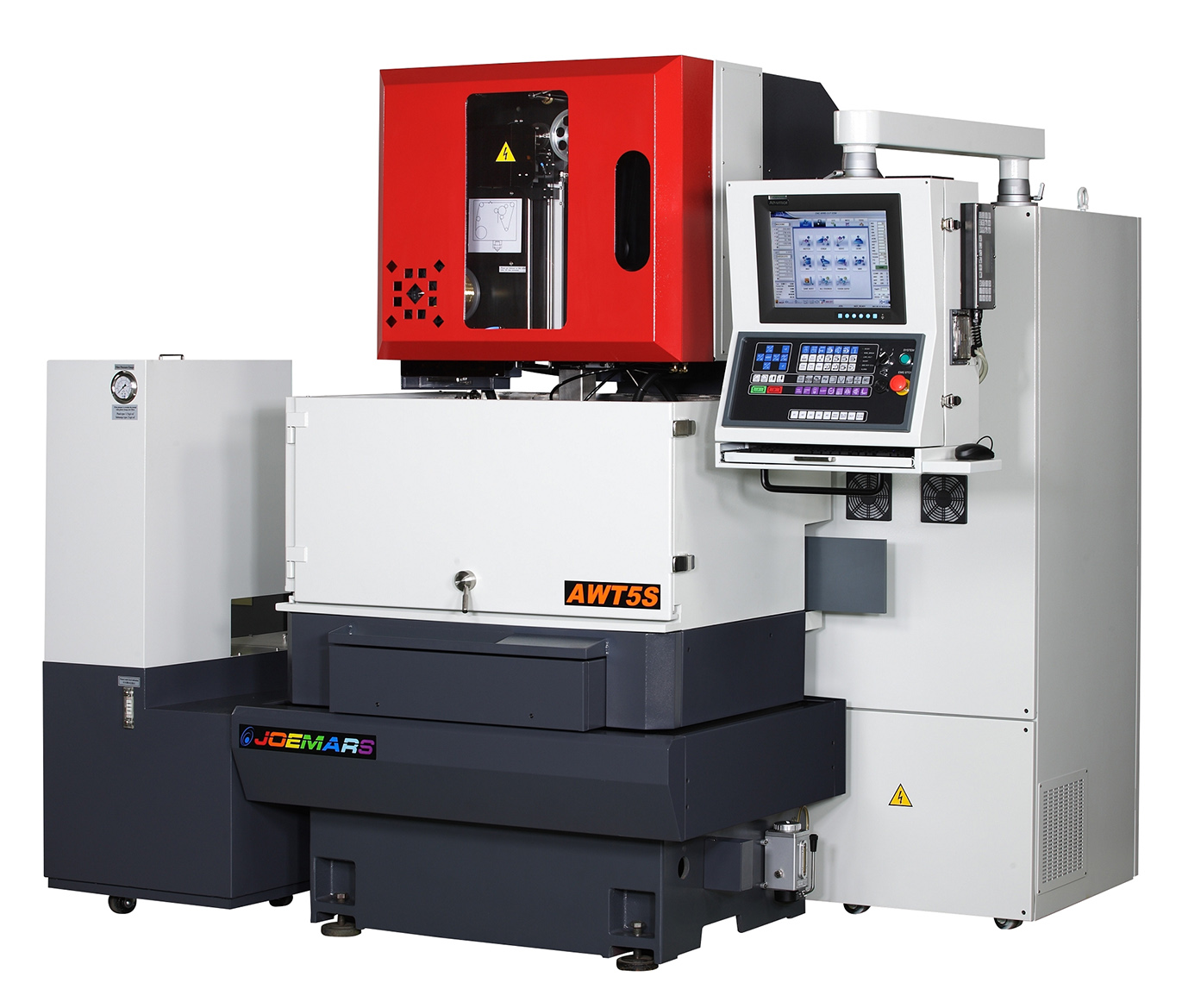 The partnership is the cementation of a long-standing relationship between the two businesses, which has seen RK International selling Joemars machines on a less formal basis over the years. "The two companies and senior managers have had good working relations over many years, so it makes perfect sense to extend that relationship into a more formal sales partnership agreement," says Dick Aldrich, Sales Director, RK International Machine Tools Limited. "We can now capitalise on our extensive network of customers across the south of England to actively promote the Eurospark Joemars range of wire, die sink, and spark eroding systems."
The area covered by RK International is south of a line from the Wash in the east to south Wales in the west, with Eurospark continuing to support customers north of that along with Ireland. Joemars covers the entire spectrum of EDM technology, manufacturing a wide range of EDM machines that includes manual machines such as its popular spark erosion tap removers, through to full CNC die sink machines with over one metre travel in the x-axis; CNC wire EDM machines with machine travels of over 2000mm: and EDM drilling systems.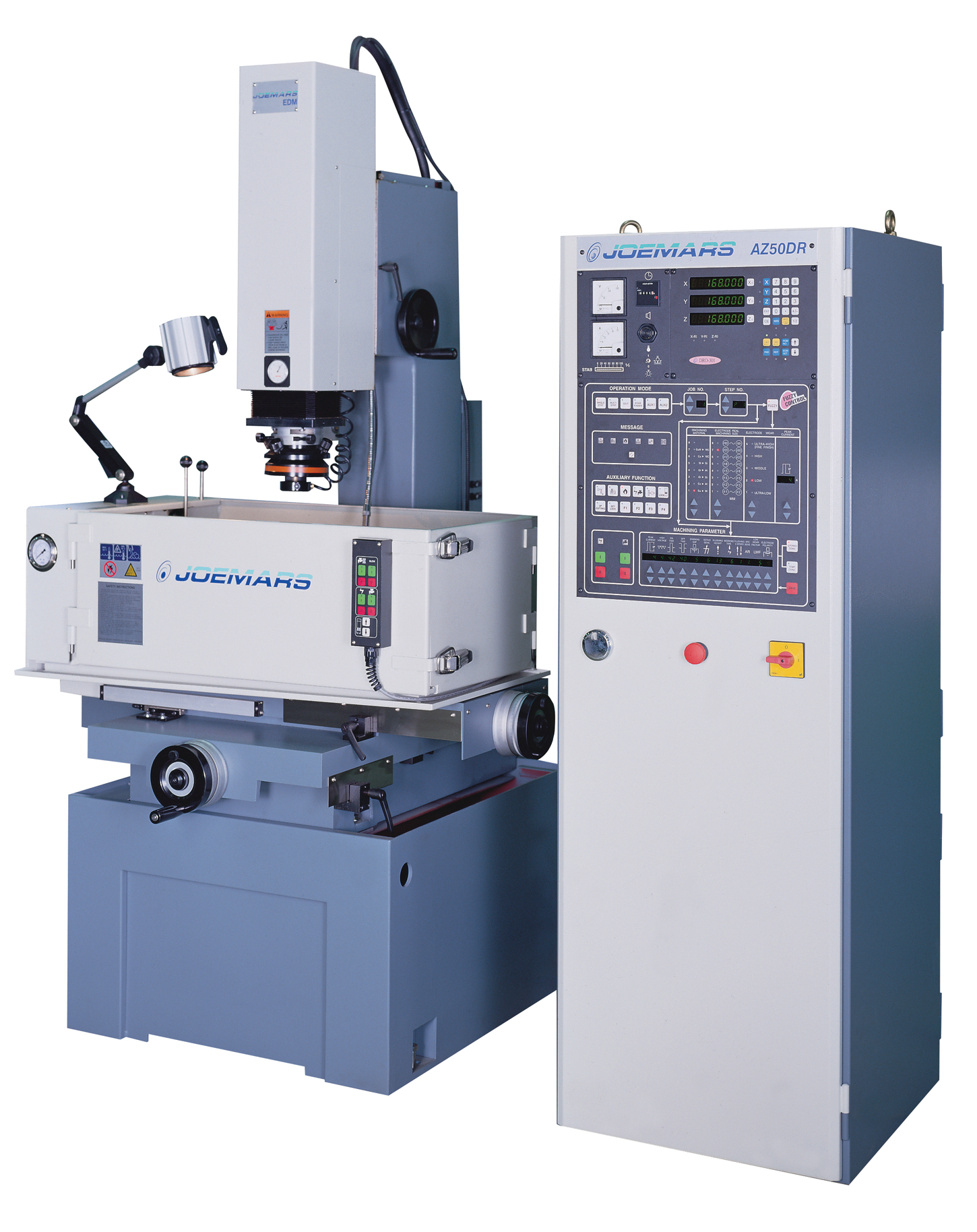 "The formal addition of the Eurospark Joemars EDM range to our portfolio, combined with our already existing knowledge of the product range will bring immediate benefits to our customers and the partnership between RK International and Eurospark will further strengthen Joemar's reputation for high quality EDM products across the entire UK," says Dick Aldrich.
The formal agreement between RK International Machine Tools and Joemars covers the full range of Joemars EDM Technology and the range of machines can be viewed by clicking here: