Search results
RK International Machine Tools has been appointed as a preferred distributor in the UK for The Kingsland Engineering Co. Ltd., part of the Haco-group range of machine tools, which encompasses sheet metal working equipment, structural steel working,  through to extremely large machining centres, with bed lengths up to 60 metres or more.
This appointment marks a change in direction for HACO-KINGSLAND, which is rationalising its distribution network in order to develop closer partnerships with specialist companies with extensive experience in machine tool sales, such as RK International Machine Tools. "We have worked with HACO-KINGSLAND for several years, concentrating mainly on their press brakes and punch press ranges," says Dick Aldrich, Sales Director of RK International Machine Tools Limited. "therefore we are flattered to be included in this elite group of distributors and the launch of machines such as the Mega-Flex machining centre come at an interesting time in the UK and we are enthusiastic about the future sales growth for the whole HACO-KINGSLAND range here in the UK."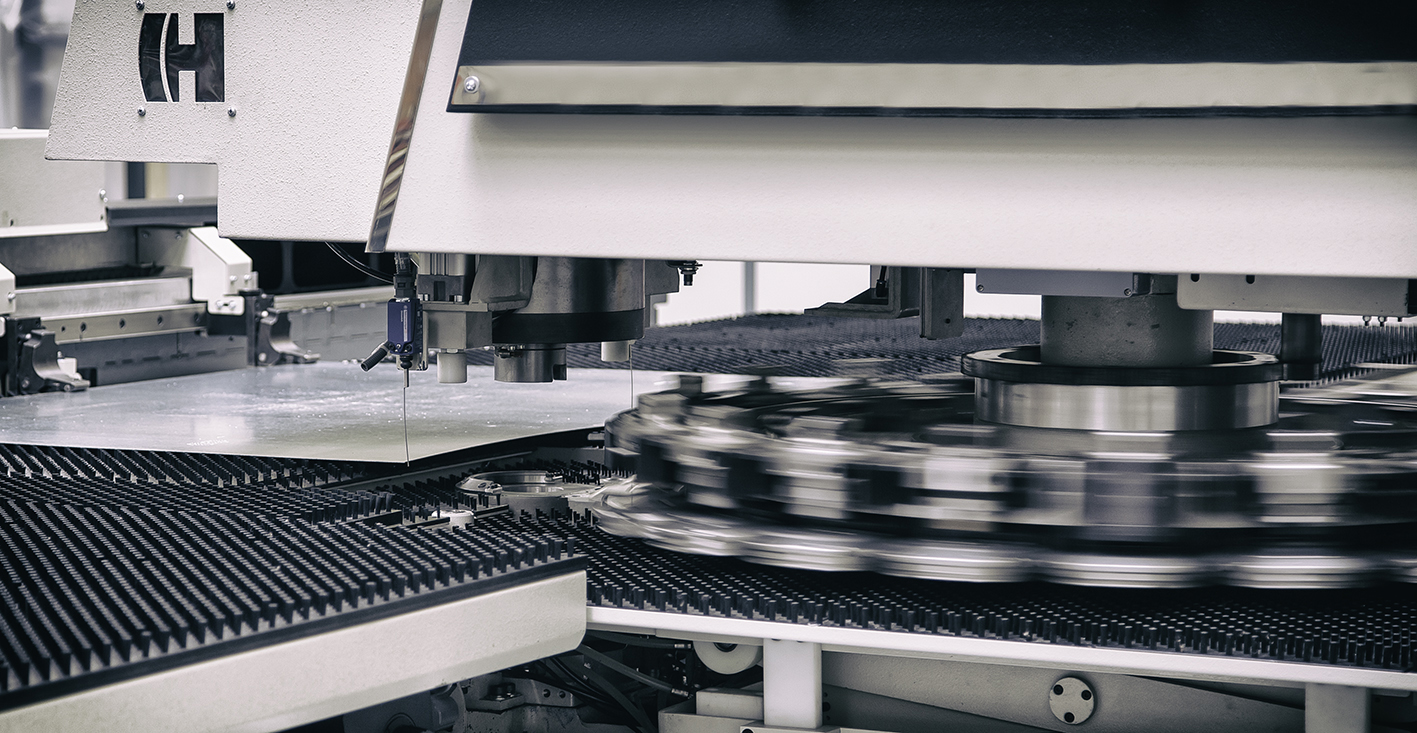 At a recent Global Dealer day at its Mubea Systems division in Belgium, HACO unveiled three new products that will be of particular interest to UK manufacturing companies. These were the EUROMASTER S: a new high speed CNC press brake; The Q5 multifunctional part processing CNC punching machine and the impressive 43 metre bed length Mega-flex machining centre. The latter is able to fully machine the side frame of a railway carriage in a single set up, by utilising its twin, five-axis, gantries and innovative clamping system.
To view the range of HACO machines, please click here and click here to view the range of KINGSLAND machines.