Search results
RK International Machine Tools Limited has enjoyed established relationships with leading manufacturers of high performance grinding machines from around the globe. These include...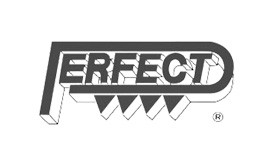 With one of the largest ranges of surface grinders available, from 150 x 450mm to 1600 x 6000mm, the range includes Saddle, Column, Cantilever and Double Column type construction models. The popular AD5 Auto Down Feed control option provides the machine with a full 3 axes automatic operation for increased operator convenience.
For more enhanced, production grinding, the ADP PLC control available across the range allows for Surface, Crisscross, plunge and pitch (same pitch and same depth) cycles to be achieved.
Also available from PERFECT is the range of PFG-R Series machines: With a Horizontal Spindle and Rotary Table, part flatness is guaranteed.To view the complete range of PERFECT machines, please click here >>>
---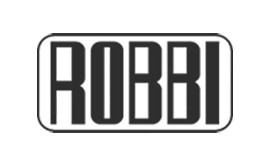 Based near Verona, Italian manufacturer ROBBI, remains a family run company. Offering the only European manufactured conventional Universal Grinding Machine, the popular T6 Series of PLC controlled machines allow upto 12diameters to be ground within a single setup, and include dressing cycles.
For a total production Grinder including Universal and Internal grinding machines, the ROBBI Omicron CNC series feature the powerful Siemens 840D control and allows for the operator to profile the grinding wheel in relation to geometrics specifically created for the type of production required.
Sizes of machine range upto 6000mm grinding length and 995mm swing over table with a 4000kg workpiece. Click here >>> to view more info
---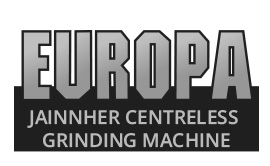 Defining the mystical art of centreless grinding, the range of EUROPA JAINNHER machines have been supplied by RK International Machine Tools for 25 years into the UK. From the compact JHC12 series with its 25mm (40mm option) capacity through to the JHC-2412-150S with its optional capacity 150mm diameter, the EUROPA JAINNHER machines are often equipped with automation and loading/unloading stations. These range from vibro-bowl feeding units through to robot.
For enhanced production, upto 9 axes models are available with FANUC cnc controls.
To learn more on the EUROPA JAINNHER Centreless grinding machines, click here >>>
---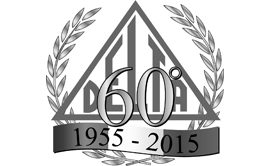 Delta, based near Milan has over 60 years in manufacturing high precision rotary table and reciprocal table surface grinders. From the heavy removal rotary table, vertical spindle DELTA Elle series, through to the extremely high precision DELTA ROTAX series with rotary table and horizontal spindles.
Surface grinders with capacities upto 3000 x 1100mm are available on the DELTA MAXI series and along with the more compact DELTA MINI Series, many models including the ROTAX models feature Hydrodynamic spindles and Hydrostatic slideways for exceptional grinding performance.
To view the complete range of DELTA surface grinders, please click here >>>
---
Check out what machines will be on show on stand H6-330 at MACH 2018 9th to 13th April 2018.... Click here >>>