Search results
RK has a number of machines en-route to our showroom, and, well, we need to make some space.
We have a number of machines with typical list-price savings of over 15%, and when you also take into account, the new UK Governments SUPER DEDUCTION scheme with additional savings of nearly 25% on new machinery, (click here) the savings really do start to add up!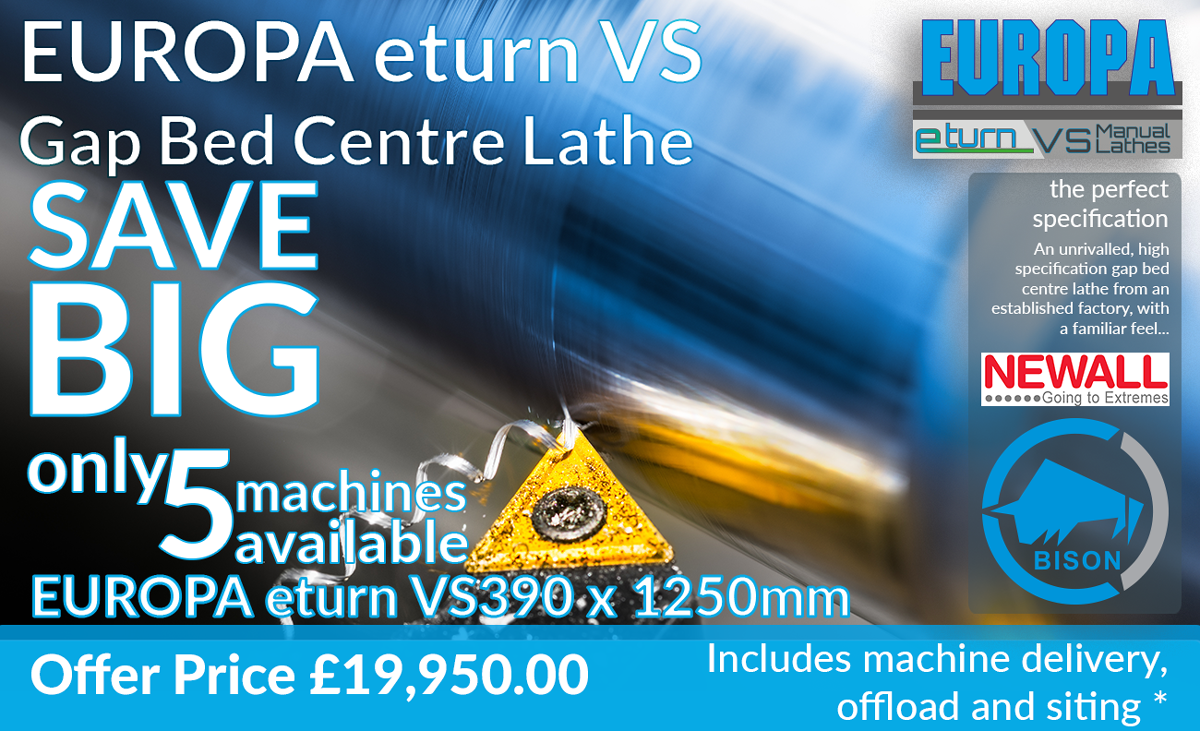 Want to know more information and receive enhanced details on some amazing offers?
Call us on +44 (0)1322 446711
Email: sales@rk-int.com or send us the below: