Search results
RK International Machine Tools has announced a new partnership covering the UK and Ireland with Italy-based MCM (Machining Center Manufacturing) a specialist in the production of high accuracy four and five-axis machining centres, which can also be combined to create flexible machining cells completely provided by MCM, with a strong focus on the aerospace sector. The partnership will be officially unveiled at the upcoming Farnborough International Airshow on 16 – 22 July (Hall 1, stand 1540). MCM 5 axis machinery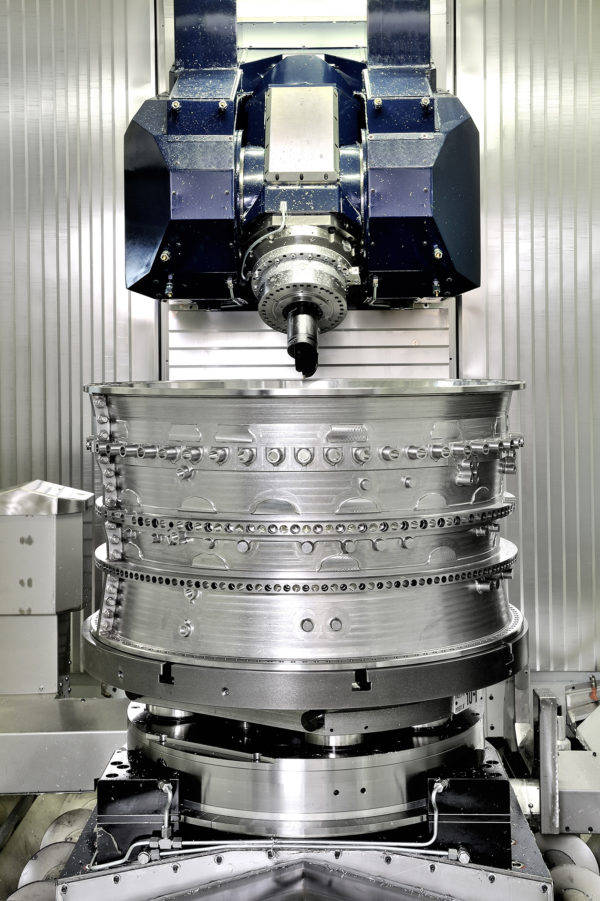 "The opportunity to work with MCM comes at an exciting time with strong growth in the aerospace sector within the UK and Ireland. MCM already has an incredible reputation across mainland Europe (and beyond) with installations in many of the leading aerospace OEMs and Tier 1 suppliers. Their ability to provide a full turnkey solution for a customer's requirements customising the system to their specific needs is also a major benefit in ensuring the right solution is delivered, everytime," says Simon Rood, Director and General Manager, RK International Machine Tools. "Farnborough will be the ideal launchpad for this new relationship between RK International and MCM, allowing us to bring to the attention of the aerospace community the potential gains that can be made in applying MCM's manufacturing technology."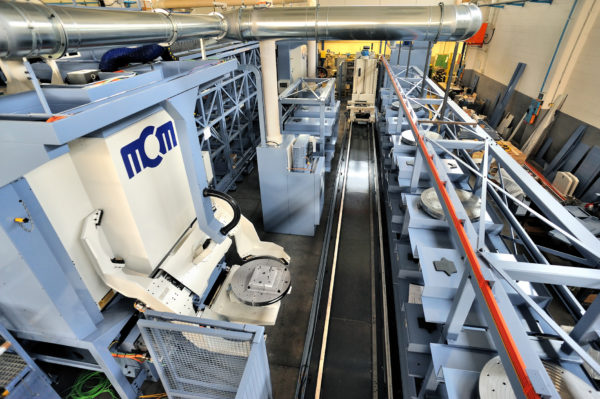 MCM was founded in 1978 in the Piacenza, Italy  and has developed markets globally in the Aerospace, Automotive, Industrial, Energy, Oil & Gas and Defence sectors. The machining centres it produces are highly rigid constructions that operate to accuracies of 4-5 micron with excellent dynamics to create performance-oriented technical solutions for customers. The machines range from the 800 mm cube of the Clock machines family  to over 6000 mm of the Jet Five machines family. Over 70 per cent of the machines it manufactures end up in flexible manufacturing cells, with MCM being the single point of contact for customers throughout the manufacture and integration process.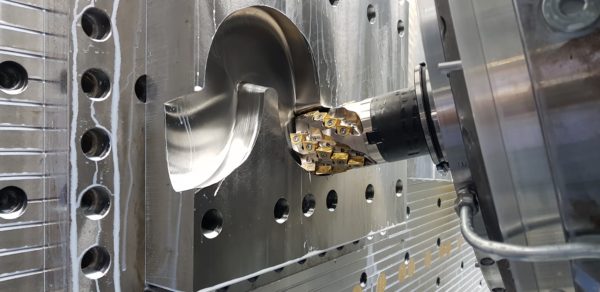 "We are very excited to enter this new partnership with RK International Machine Tools, as we see good potential for our machines and systems within the UK, especially in the aerospace market. The expertise and experience with RK International will complement our skills and knowledge perfectly." Stefano Tirelli, Sales Manager, MCM
Visiting Farborough International? Click here to arrange a meeting with RK and MCM. Or click here to see details on the MCM website.
For more information, please call +44(0)1322 447611 or email sales@rk-int.com