Search results
Haco has introduced its FL3015 LU and FL4015 LU fibre laser cutting machines, which are now available in the UK.
The machines feature a carbon cutting head assembly that is said to offer rigidity combined with high dynamics. Furthermore, Haco says that its 'Parallel Kinematics Technology' means that accelerations have reached "unmatched G-levels".
Further features include an automatic scratch-free loading station that contains an novel gripper concept. The gripper exits from a vertically moving frame and is equipped with intelligent suction cups, separator unit, double sheet detector and separation airblow.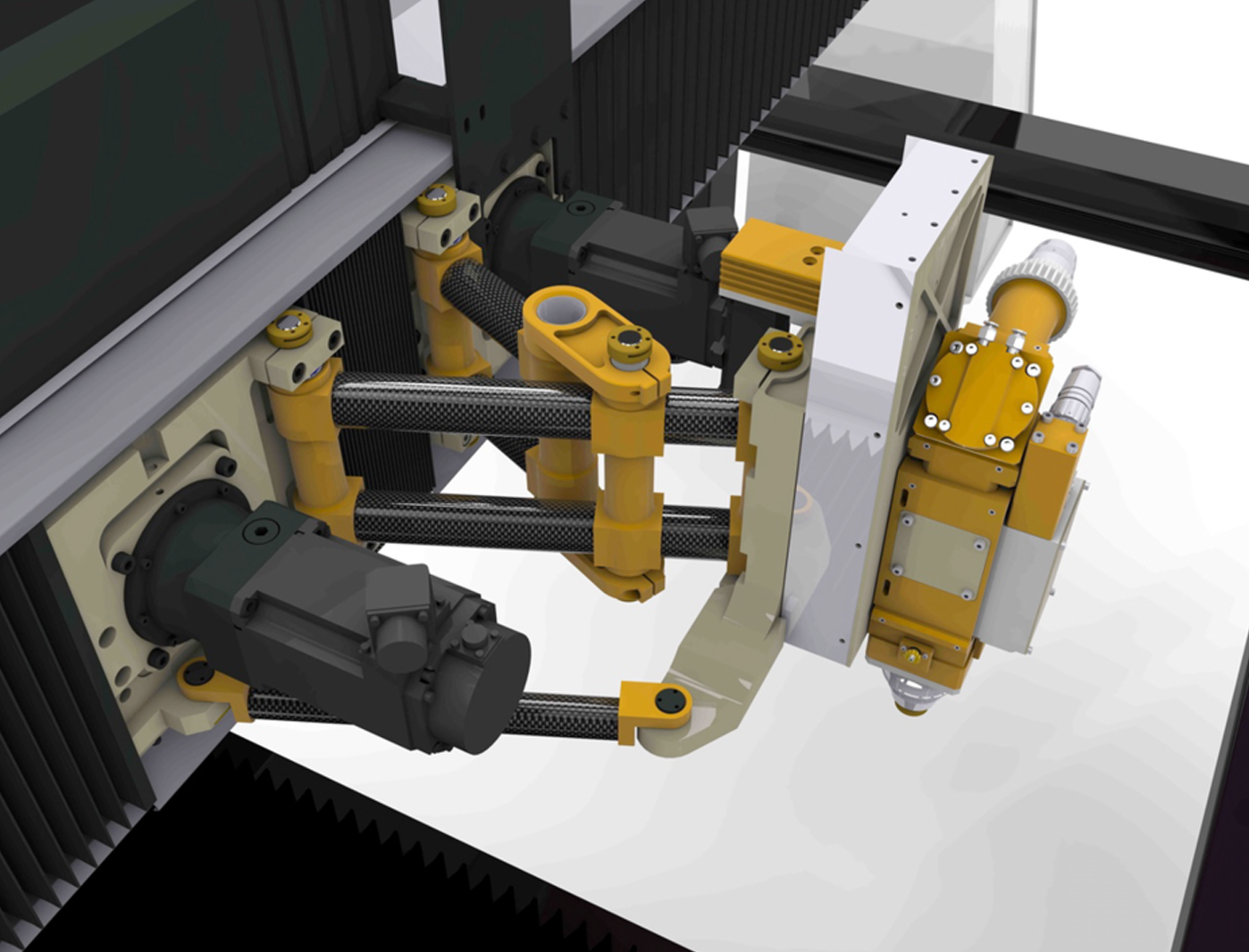 Sheet stability by means of three CNC retractable clamps and a liquid-cooled cutting head are among additional innovations.
For more information on fibre laser cutting machines,, please click here to view.