Search results
Machine Tool Exhibitions
Working with leading machine tool manufacturers from around the world often means you are never too far away from a local exhibition.
Where can you see RK International Machine Tools or its partners exhibiting the latest in machining technology:-
June 2019
The 53rd International Paris Air Show will take place from 17 to 23 June 2019 at the Exhibition Centre of Le Bourget, a few kilometers North of Paris.
MCM at the Paris Air Show in Hall 1 - booth G300
Since 1995 MCM has the honor of exhibiting at the Salon International de l'Aéronautique et de l'Espace Paris-Le Bourget. For over 25 years, MCM has been a reliable partner of the main players in the Aerospace industry thanks to its range of machining centres, flexible manufacturing systems and multi-process customised solutions.
The attitude for innovation and the deep knowledge of process technologies ensure solutions that meet the production requirements and represent the state of the art for precision mechanical machining operations on todays demanding components and workpieces.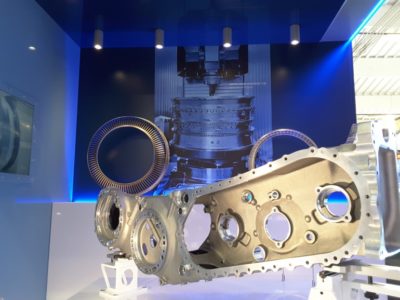 Several aerospace components produced on MCM machines by some distinguished customers, will be exhibited on the stand with the aim to represent the reliability and quality of MCM's solutions.
MCM's experienced staff will be glad to welcome you to the stand and show you the contents of the MCM product range. For more information, email sales@rk-int.com or click here.
September 2019
EMO Hannover, is the leading trade fair of the sector takes place from 16th to 21st September 2019. Being Europe's largest machine tool show allows for a number of RK's partners to be seen under the one roof in a single visit.