Search results
Specialist subcontract fabricator to the civil engineering sector, De Marchi Engineering has responded to demand from a long-term customer and invested in additional thread rolling capacity. The decision to purchase a Europa Mega TR-18T thread rolling machine from RK International is allowing work to be brought back to the UK, with the customer seeing benefits in improved quality and lead times.
Established in 1993, Chippenham-based De Marchi Engineering has built a reputation for manufacturing fabrications weighing up to two tonnes for high profile construction projects, including the new Wembley stadium. As well as large scale fabrications it also specialises in the production of light fabrication, mainly of stainless steel, making use of technology such five axis waterjet cutting, HD plasma cutting, bending, punching and welding. For much of this light fabrication there is also a requirement for bracketry and, of course, fixings to attach these to the main elements of the building they are to be used on.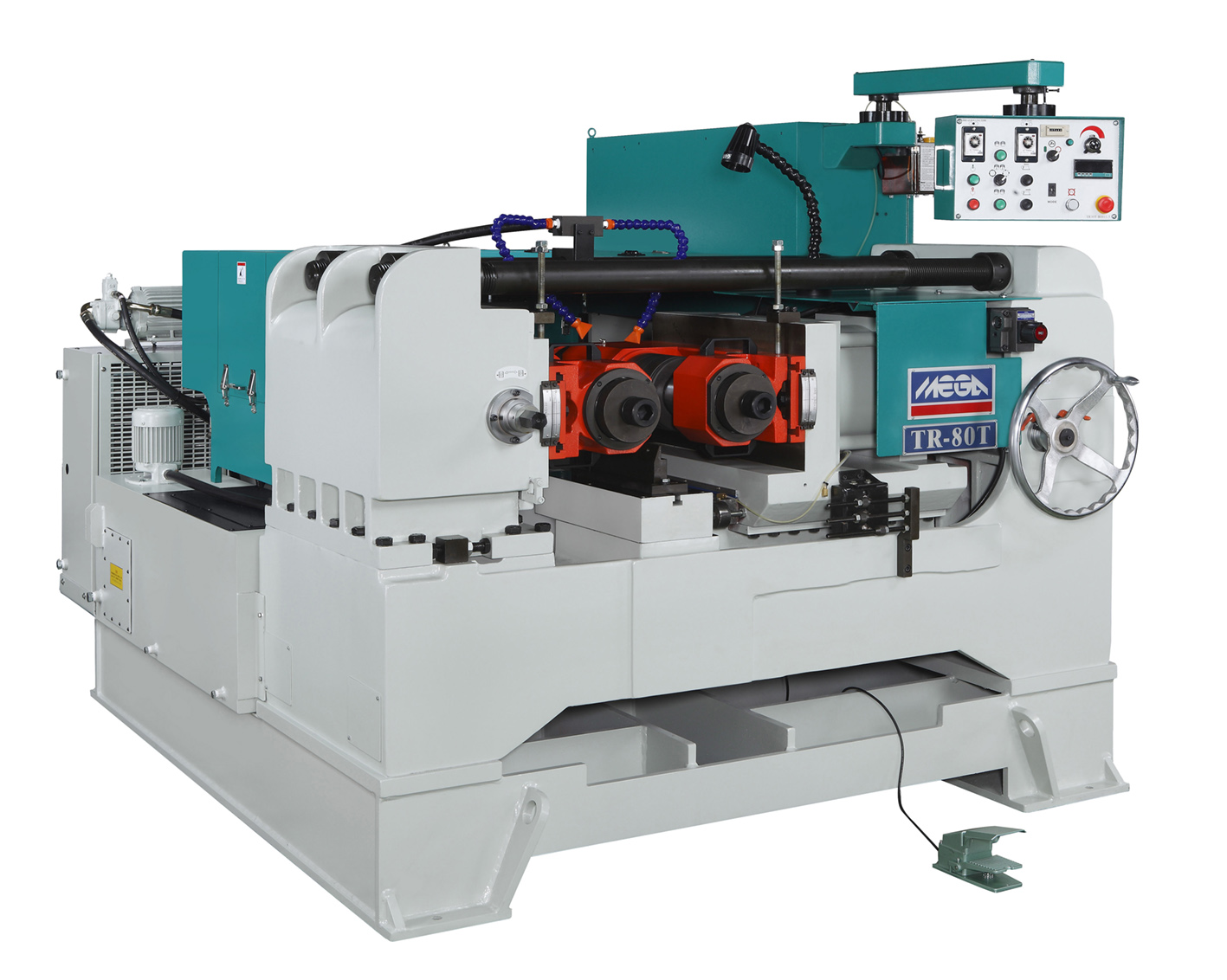 The majority of these fixings are U-bolts, L-bolts and threaded bars and studs, which had been produced on an old thread rolling machine that the company purchased some 12 years ago. However, the limited capacity of this machine meant that De Marchi was missing out on some high volume work, which was being produced overseas. "Our original machine was limited in the tonnage that it had available, which in turn limited the thread-rolling work that we could take on," says Mark Collins, Co-Director at De Marchi Engineering. "We knew that if we could increase this capacity then the work would be available as we could provide a local service to our customer and also provide greater control over the quality being produced and the scheduling of the parts, which are produced in batches of 1000s at a time."
To provide this extra capacity De Marchi Engineering looked to RK International Machine Tools to provide the solution with its Europa Mega TR-18T hydraulic heavy-duty thread rolling machine. The TR-18T sits in the middle of the Europa Mega range and has capacity to thread bar between 6 mm and 60 mm diameter, with threads up to 150 mm in length achievable using the in-feed system, and when the through feed system is applied, thread length is virtually unlimited.
Thread rolling remains an ideal way of producing high volumes of screw threads quickly and accurately, while at the same time improving the tensile strength, shear strength and wear resistance of the item being threaded when compared to cutting the thread. This ability to control the quality over larger batches was vital to De Marchi Engineering, which would be competing against low-cost, far eastern, competition for the work it would be doing. "Our manufacturing philosophy is quite simple in that we want to produce the best. We see no point in making an inferior product," says Mark Collins. "These threaded bars and U-bolts are relatively straightforward components, but to ensure that the work stays with us in the UK we know we have to produce components to a higher standard and be able to deliver when the customer needs them. The Europa Mega TR-18T and the support of RK International allow us to do both of these things."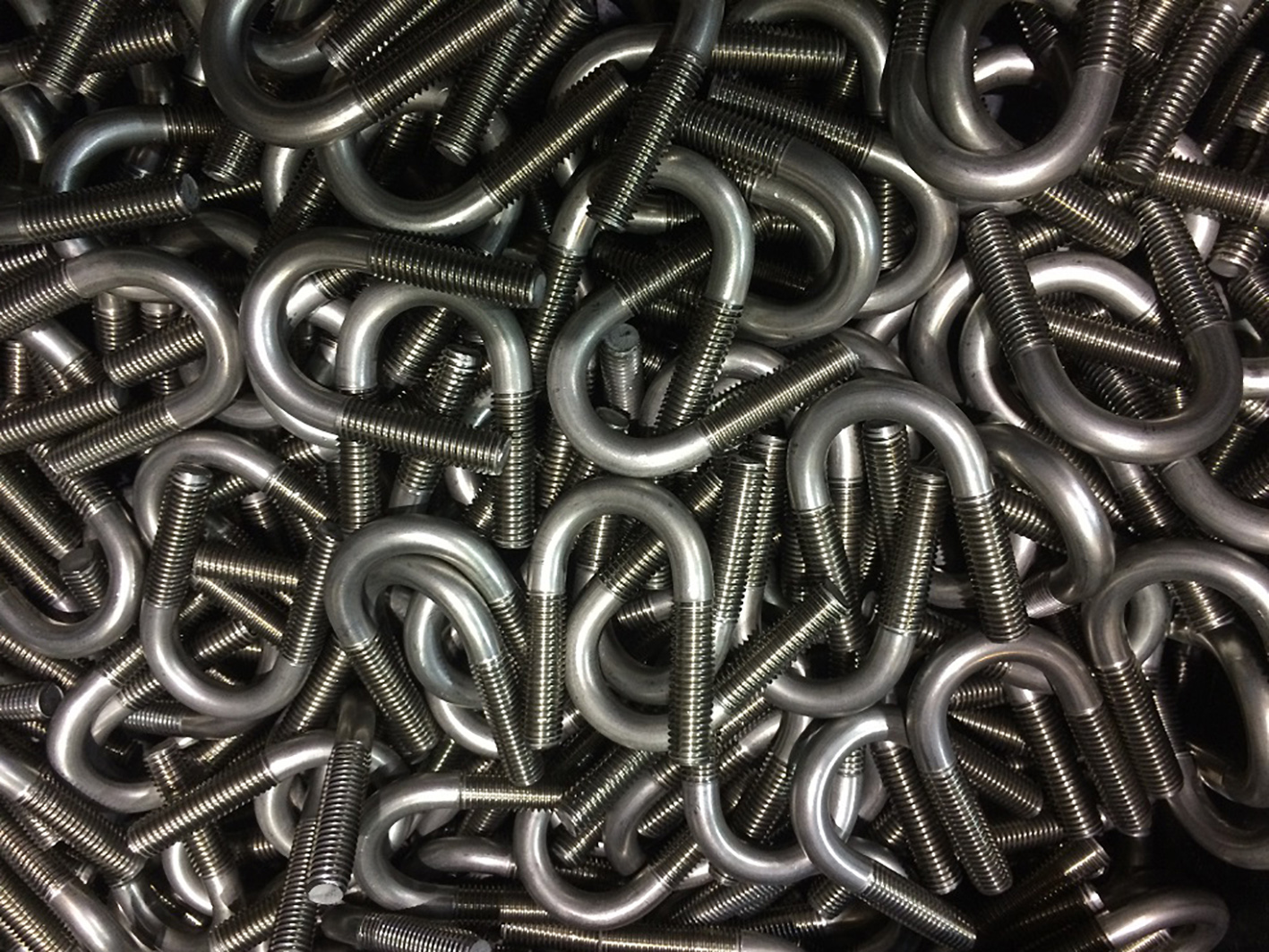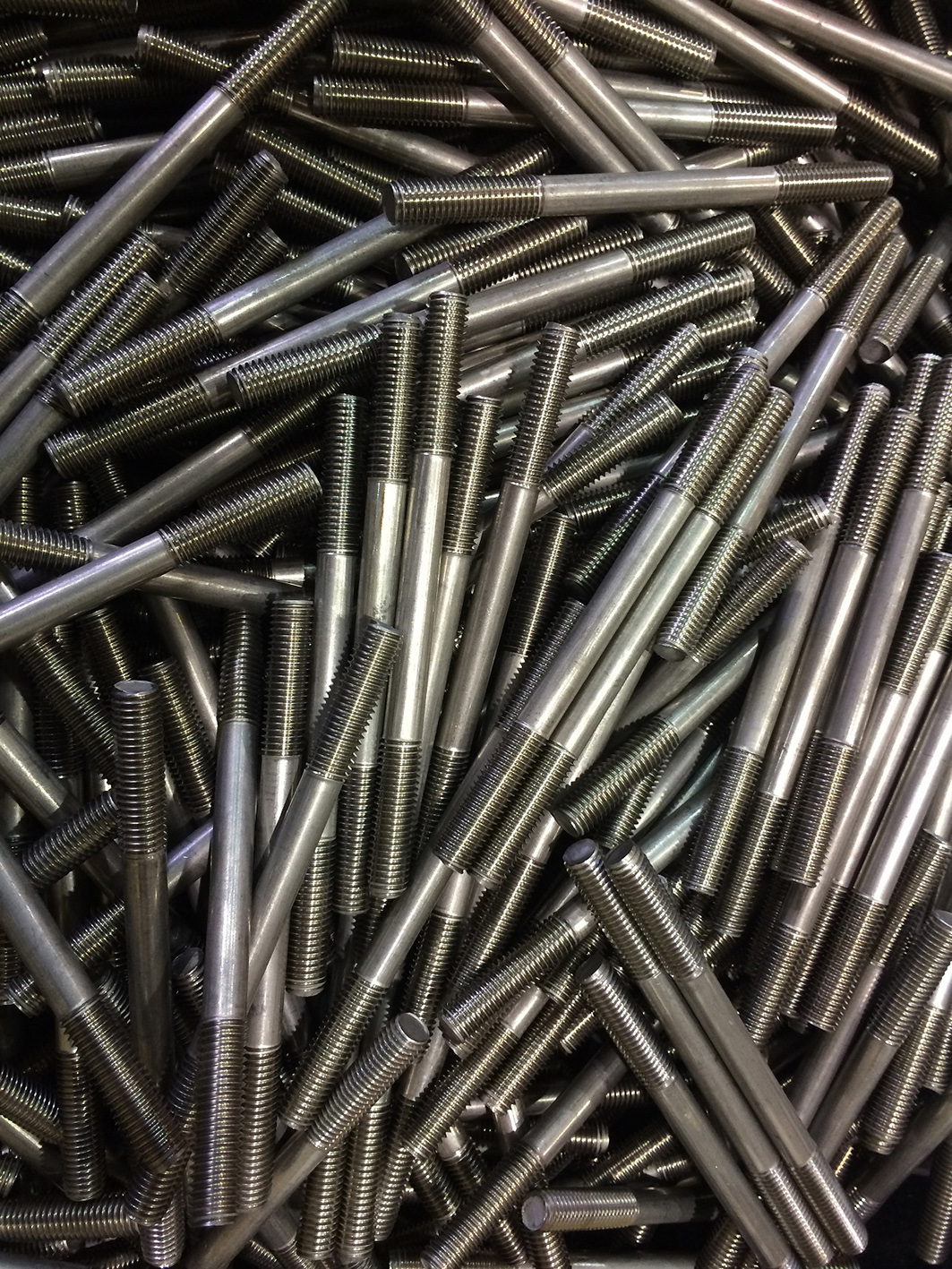 The Europa Mega range of thread rolling machines starts with the TR-3T machine with 1.5 tons rolling pressure and extends to the TR-80T with 80 ton of rolling pressure. "Thread rolling is one of those machining technologies that tends to be overlooked in the drive for high tech CNC controlled equipment," says Simon Rood, Sales Manager, RK International Machine Tools. "However, as customers such as De Marchi Engineering recognise, there is still a valid place for this technology in the current manufacturing environment."
To view the range of Europa Mega Thread Rolling Machines from RK International Machine Tools Limited, please click here.