Search results
Following on from the recent COVID-19 response issued by RK on 17.03.20,  RK International Machine Tools, like everyone is taking the COVID-19 situation very seriously.
Our paramount importance, of course, is the health and safety and we are taking extraordinary steps to ensure the safety of staff at RK International Machine Tools and following Boris Johnson, Prime Ministerial announcement on March 23rd, RK International Machine Tools has decided to implement a temporary closure of our Erith facility.
"We are at a crucial time in the battle of this virus, where we need to take responsibility and consider the larger picture" mentions, Simon Rood, Director and General Manager.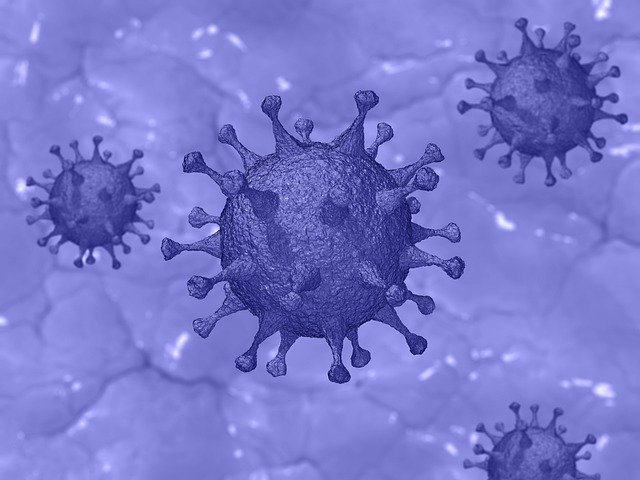 The closure will be effective from 12 Noon Wednesday 25th March and as per the Prime Ministers announcement, this will run for three weeks. A return to normal working hours is scheduled for Thursday 16th April. This date is subject to review.
We have said so many times in recent days, that we are all in territory never before experienced and we trust that you understand and agree with this decision, we have made. RK International is a company that will be celebrating its 70th anniversary in 2021 and we all come out of this situation stronger and ready to resume business activities.
Please feel free to make contact with RK via our Contact Us page or email sales@rk-int.com / service@rk-int.com or accounts@rk-int.com 
At a time where we all need to protect ourselves, families and friends, the RK Management team wish you keep safe and well.