Search results
600 UK will exhibit their recently launched, C-axis addition to the Alpha CNC combination lathe – the NEW Harrison Alpha XC at EMO 2015, in Milan, Italy on Stand C33 in Hall 5, from 5 to 10 October 2015.
The benchmark Harrison Alpha range celebrates its 20th anniversary this year, having first been launched at the EMO Milan exhibition in 1995. The new Alpha XC CNC combination lathe has now added a third axis to take on full milling, drilling and tapping functions.  This full C axis capability reduces the need for second operation production for one-offs and small batch components, whilst retaining the operational simplicity that makes the Alpha range the leading choice worldwide.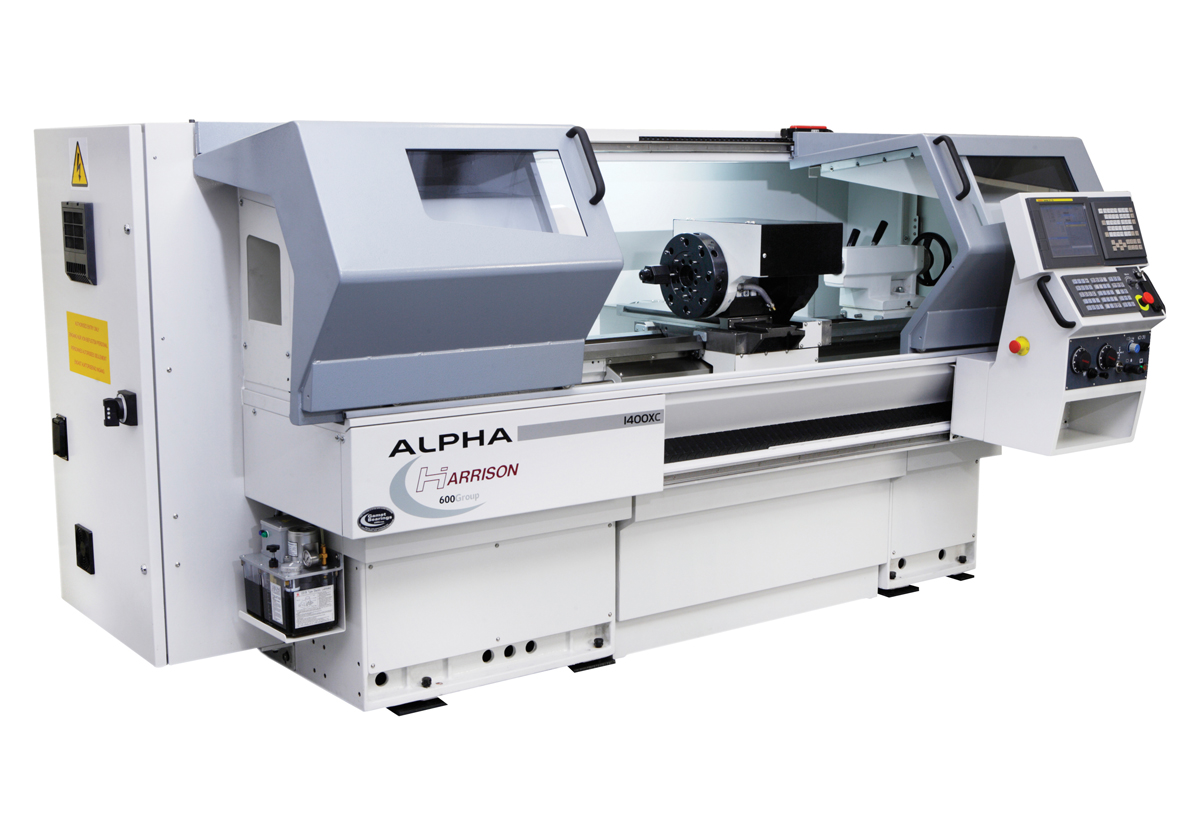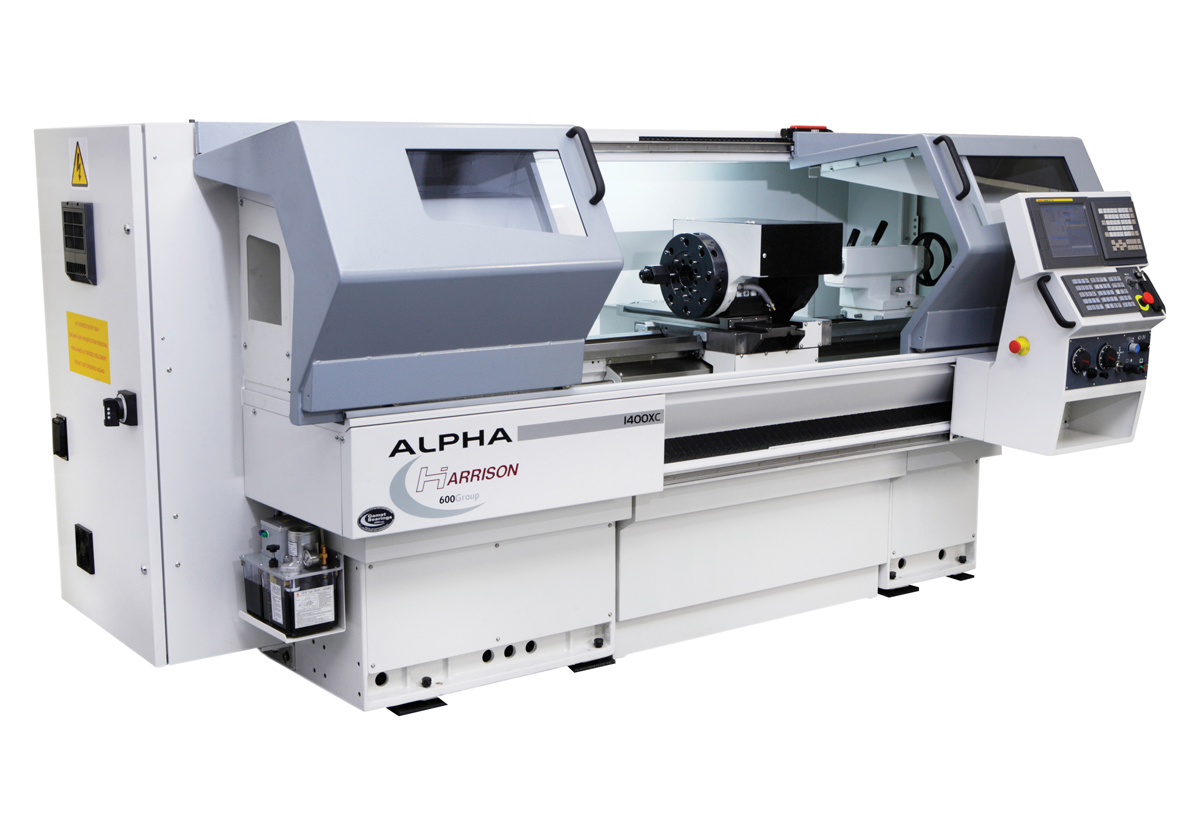 The new 400mm swing over bed Alpha 1400XC boasts a contouring C-axis and uses a P-type Fanuc spindle motor.  Its C-axis specification, as found on many full production slant bed CNC turning centres, also allows users to tailor the machine to their individual needs by offering the option of either a driven tool turret or a driven tool toolpost.
The turret features eight tool stations for VDI 20/DIN 5480 x 0.8 type tools, and offers a maximum power of 2.2 kW and maximum spindle speed of 6,000 rpm. The toolpost option is a Capto C6 type providing a maximum driven tool speed of 2,000 rpm.
For more information on this machine, please click here >