Search results
RK International Machine Tools and The Leigh UTC (University Technical College) are co-hosts of an 'alternative' open house event aimed at engineering manufacturing companies within the south east of England. The event showcases the wide range of machine tool and ancillary equipment supplied by RK International along with the state-of-the-art facilities at The Leigh UTC which are designed to develop the next generation of engineers.
In collaboration with RK International, the college has invested heavily in modern manufacturing technology and, in addition to the manual and CNC equipment that is permanently in the workshops, RK International and its machine tool technology partners will also be showing machines installed specifically for the event. These include a Colchester Tornado CNC lathe, a Kingsland Steelworker, a HACO Guillotine, a Joemars EDM machine, plus static displays of Heidenhain controls and Pratt Burnerd workholding plus more.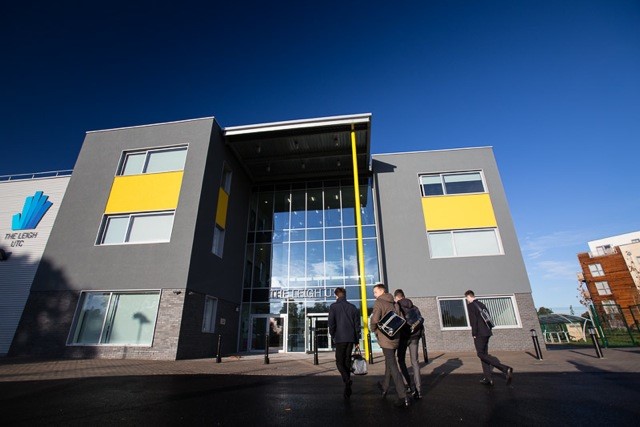 The event provides a perfect opportunity for progressive manufacturing businesses to investigate the latest in machinery and also to gain a better understanding of how The Leigh UTC can work with local businesses to provide a high standard of engineering trainees. Only opened in September 2014, the college is already gaining a reputation for its engineering and IT courses with the current intake of students are setting a benchmark for those that follow. To maximise these young engineers potential the college is looking for local engineering companies to work with it to get students directly involved in engineering through the placement of day release students. So, if you are looking to add to your pool of engineering talent, a chat with the staff at the college could be very productive.
The event takes place on the 14th January 2015 at the college, which is located just a few minutes from the Kent side of the Dartford crossing and the doors are open from 8:00am to 8:00pm, with refreshments available throughout the day. For more information visit www.rk-int.com or, e-mail sales@rk-int.com or, telephone 01322 447611. Alternatively, just arrive at your convenience; there is no need to register, but you welcome to receive a welcome pack containing more information by clicking here.
The Leigh UTC
The Bridge Development
Brunel Way
Dartford, Kent, DA1 5TF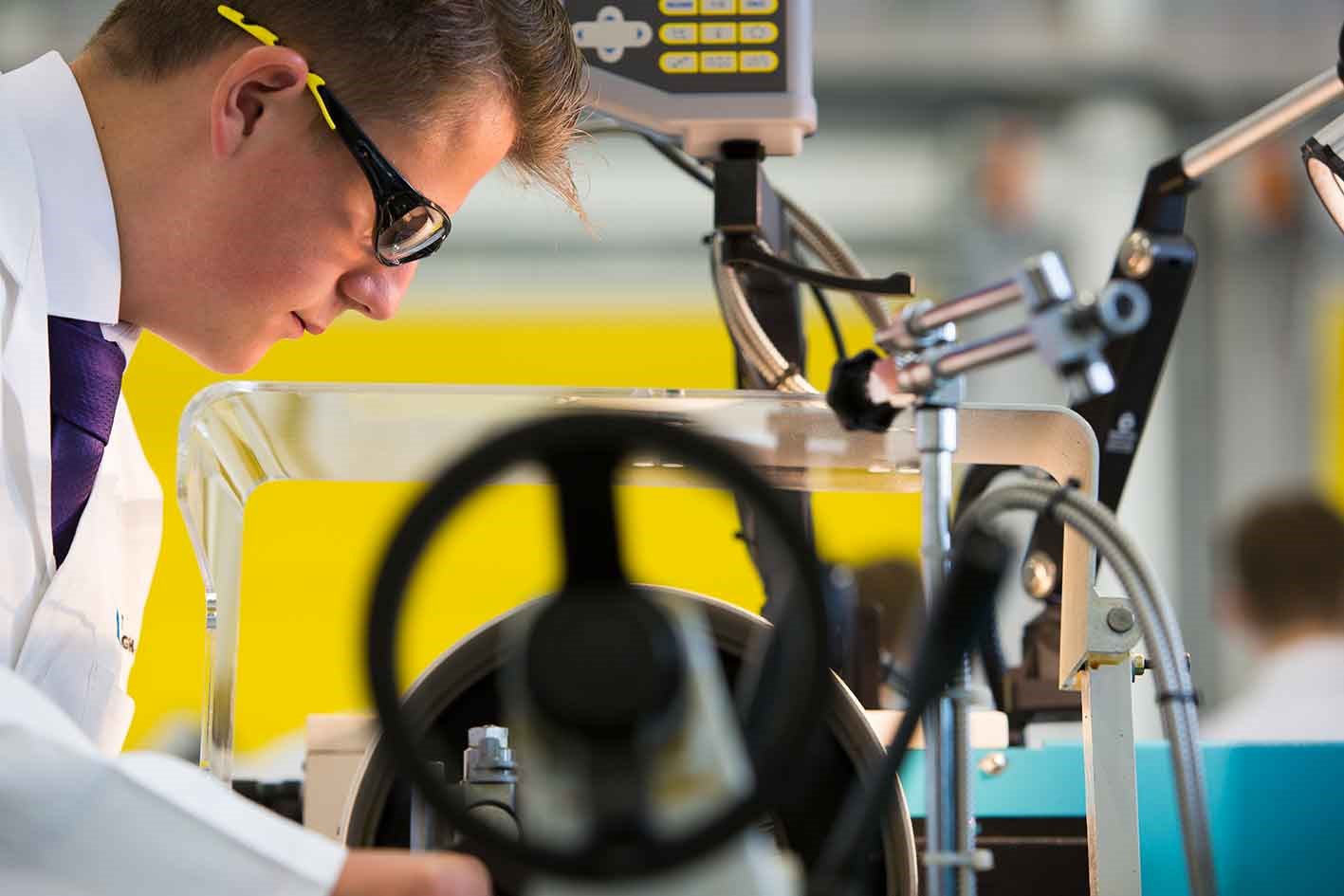 In total over 70 pieces of equipment have been installed at The Leigh UTC by RK International these include:
Colchester Student 2500, Colchester Master VS3250, Colchester Triumph VS2500, Harrison Alpha 1350XS manual / CNC lathe, Europa Milltech 2000VS Manual milling machine along with manual / CNC controlled HEIDENHAIN version with TNC320, Meddings Drilling Machines, LISTA Storage cabinets and benches, CR Clarke Vacuum Forming machines, manual sheetmetal equipment from WNS, RJH Grinding, Polishing, Scroll Saws and bandfacing machines, Europa SB300VS Horizontal Mitring Bandsaw, Kasto Circular Cut Off Saw, EV50 Vertical Bandsaw from SAWS UK, FEIN Grit notch machine, Guyson Formula Blast Cleaning system, Vanco bandfacers, Startrite woodworking bandsaws, Wadkin Variturn woodworking lathe
Need driving directions?