Search results
Horizontal Honing Solutions from leading advanced technology machine tool supplier, RK International Machine Tools Ltd
Already an established name in the UK market for cylindrical, universal and internal grinding machines and with over 60 years' experience of manufacturing honing machines, ROBBI GROUP S.r.l., based near Verona, Italy has introduced the LYOR series of Horizontal Tube Honing Machines.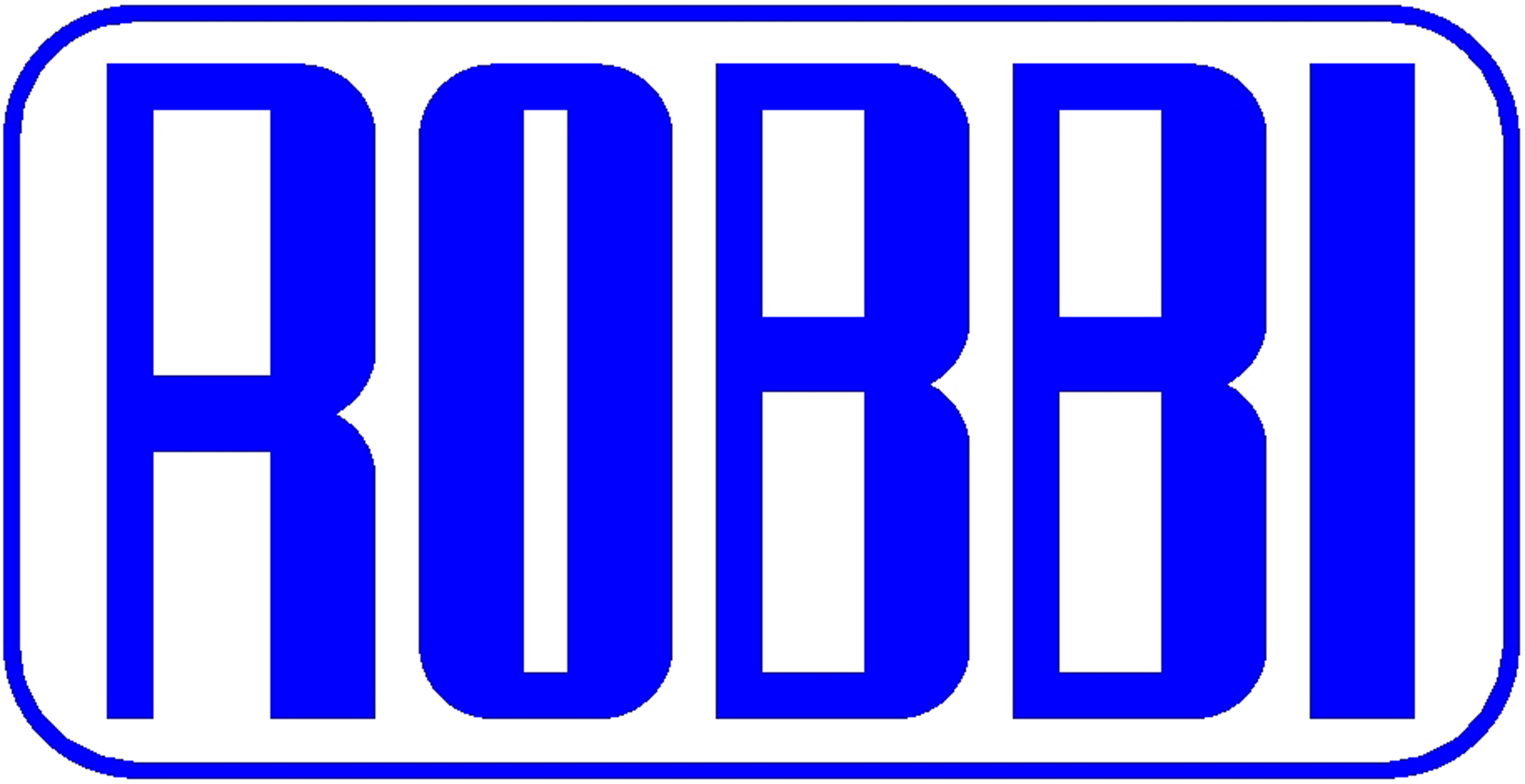 Providing an 'off the shelf' solution with honing head strokes upto 8,000mm, and component lengths of 7,000mm, with maximum spindle bore diameters to be honed from 20 to 400mm, the ROBBI LYOR series can also be customised to accommodate even larger strokes, components and spindle bores.
Distinguished by their rigidity and power, a hydraulic cylinder controls the LYOR honing head movement, whilst a 7.5Kw gearbox driven transmission controls the honing spindle and provides high torque cutting forces for increased stock removal.
Available in two versions, the ROBBI LYOR M range, in standard configuration clamps the component which allows the hydraulic expanding honing head to rotate and reciprocate inside the bore of the part in the traditional manner.
Where a greater accuracy of the finished and honed bore and high productivity is required, the ROBBI LYOR S range provides two spindle variants with a 15.0kW, second component rotating spindle. Along with the honing head rotating, the second spindle rotates the component in the opposite direction to the honing head explains Dick Aldrich, Sales Director, RK International Machine Tools Ltd.
"Having the option to supply a horizontal honing machine with two spindles offers many benefits when the component being honed rotates in the opposite direction" continues Mr Aldrich. "Greatly improved component roundness and straightness of the bore, along with a major productivity boost, especially on smaller diameter components becomes evident. More importantly, the honing oil is distributed uniformly and constantly in the bore of the components, this increases the heat dispersion produced by the honing process, this is essential when you consider that on machines without component rotation, the heat is concentrated on top of the component where there is less honing oil."
Mr Aldrich concludes "the ROBBI LYOR series are perfectly suited for the Oil, Gas and Petro-Chemical, Hydraulics, Aerospace, Nuclear and Marine industries along with any industry application where a straight, round and deep component is required with an increased accuracy is needed in a wide ranging of materials including exotics.
Due to the high rigidity of the ROBBI LYOR Series, the latest generation of 4 stone/4 guide honing heads and upto 6 stone/6 guide honing heads for larger diameters guarantee a major increased productivity boasting 2,100+cm³/hour material removal rates.
Both the LYOR M and S Series are equipped with a multifunction PLC touch screen control panel which allows an easy programming and management of all the rotational operation parameters, including; position of the honing head inversion points and component loading/unloading, honing stone expansion pressure along with the number of honing strokes, finish strokes and abrasive stone pressure.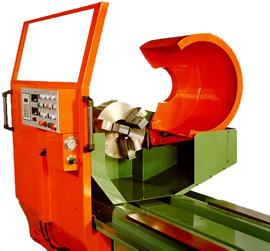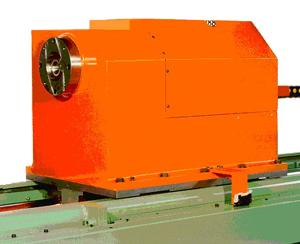 Available from / more information, please contact:
RK International Machine Tools Limited
Europa Trading Estate, Fraser Road, Erith, Kent, DA8 1PW
Tel:                  +44 (0)1322 447611
Email:             sales@rk-int.com / dickaldrich@rk-int.com
Web:               www.rk-int.com
Contact:          Mr Dick Aldrich, Sales Director
Mr Simon Rood, Sales and Marketing Manager