Search results
Toolroom deals on these UK stocked machines - ready to deliver. Just wire-in & and start work.
EUROPA Milltech Turret Milling Machines | Choose from R8 or ISO.40 taper, all July & August orders include a starter pack including NEWALL 2 Axis DRO read more >>>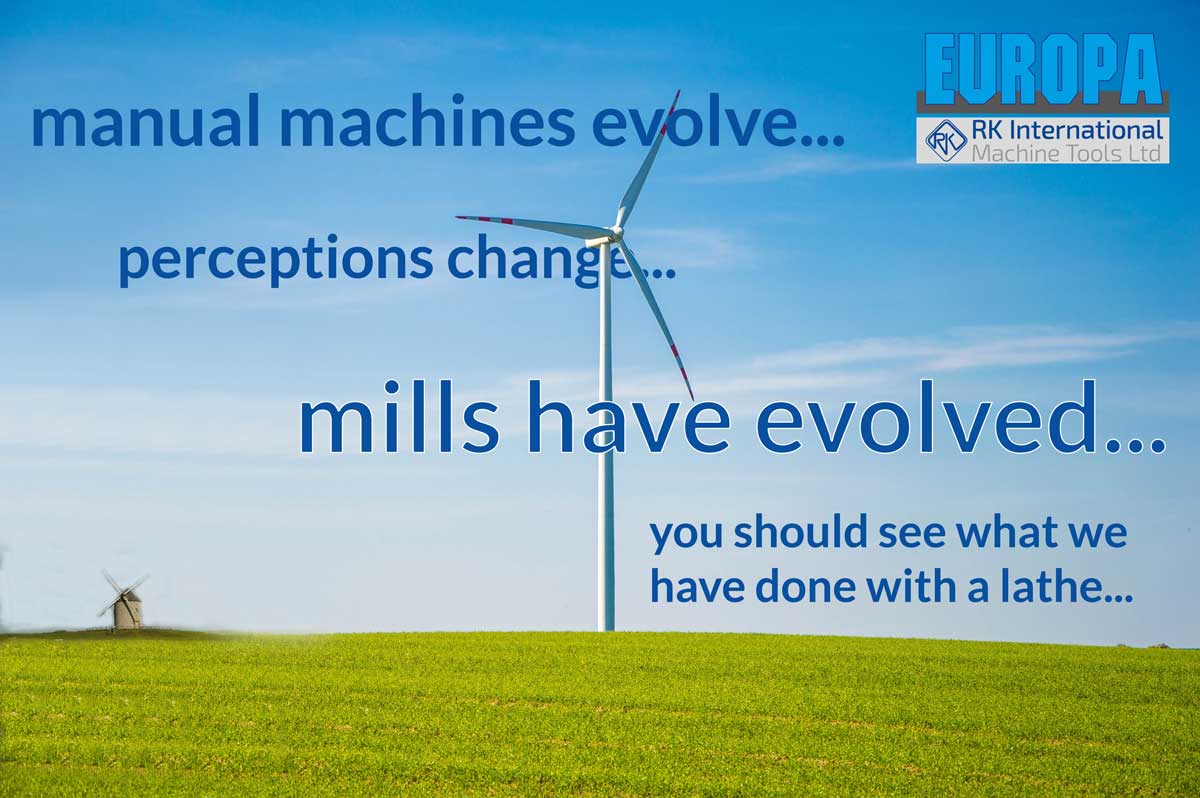 A favourite in the workshop and a machine that uses one of most popular tool holding systems ever produced, the EUROPA Milltech 2000VS Turret Mill is back in stock and includes:
R8 spindle taper with 50-3000rpm spindle
1244 x 230mm hardened and ground table
815 x 300 x 405mm travels
Plus, limited numbers of our 'Tooled -up' Summer special. Includes 2 axis DRO from NEWALL, Dividing head, collet set and machine vice. SPECIAL LINK HERE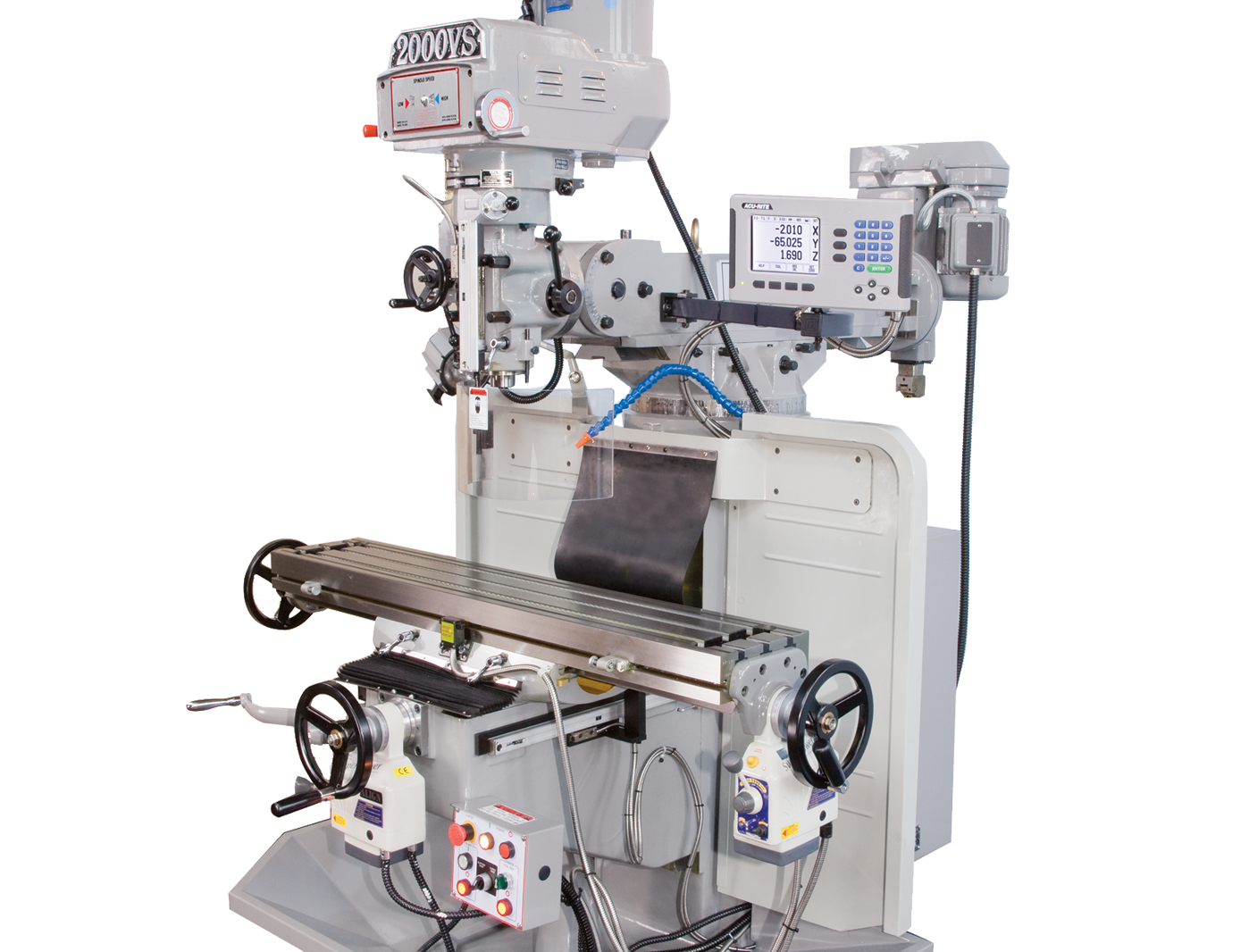 With its heavier spindle, larger motor and squareways on the knee and column the EUROPA Milltech 5000VS Turret Mill is found in a wide range of workshops.
ISO.40 spindle taper with 50-3000rpm spindle
1370 x 254mm hardened and ground table
820 x 430 x 430mm travels
Full range of milling machines are here: EUROPA Milltech Range
Do you want to find out more on the the 'Tooled up' summer special for the 5000VS?  Fill in the form below and we'll get straight back to you.
A firm favourite with workshops, the NEWALL NMS300 features on the range of EUROPA Mills and Lathes.
Newall's NMS300 Digital Readout System sets the standard for reliability, value and ease of use.  Specifically designed to be partnered with machine tool builders, the NMS300 DRO System includes Newall's Spherosyn300 and  Microsyn300 encoders.  Newall's inductive encoders are simple to install and designed to provide consistent accuracy and reliability even under the harshest workshop conditions.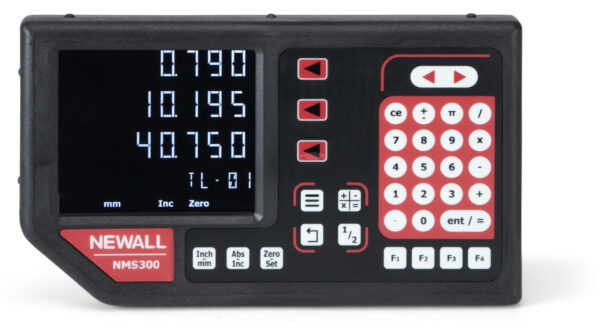 EUROPA Lathes - Europa eturn VS range popular offer.
The complete range of the EUROPA eturn VS machines is here and we have offers on all VS330 and VS360 models while stocks available.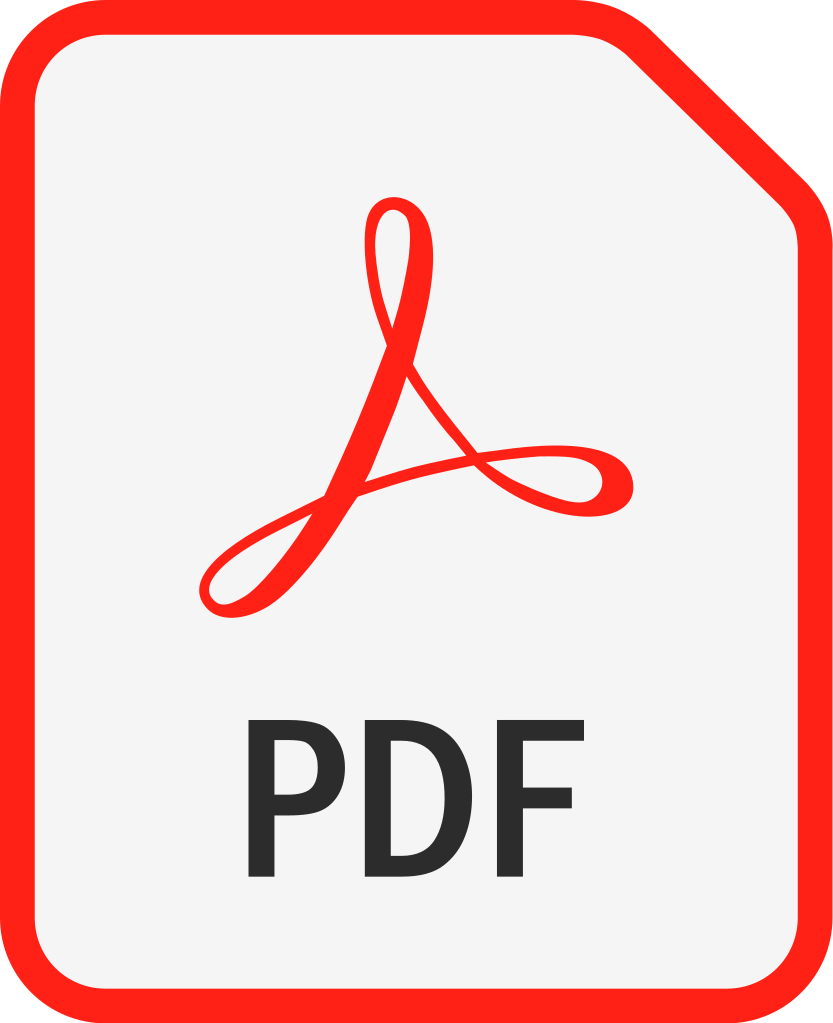 Click the EUROPA brochure link above.
Want to know more information and receive enhanced details on some great offers?
Call us on +44 (0)1322 446711
Email: sales@rk-int.com or send us the below: