Search results
Meeting the needs of its extensive customer base with investment in manufacturing technology has seen Helander Precision Engineering develop into one of the UK's leading providers of machined components for the oil & gas, nuclear, aerospace and defense sectors. Since 2007 this investment has had the backing of the Calder Group, a 188 million Euro, pan-European, business focused on delivering mission critical engineering solutions.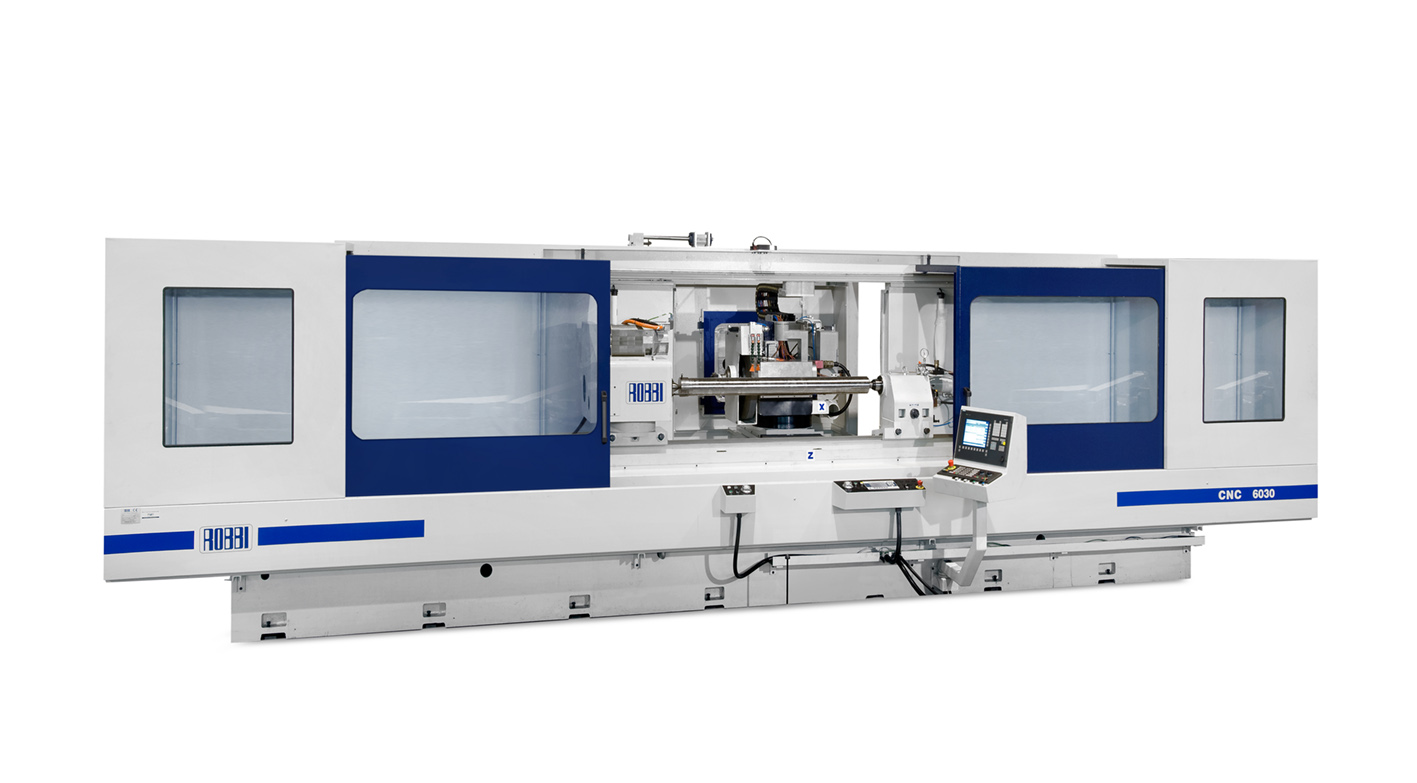 These mission critical engineering solutions throw up individual challenges as Malcolm Humphries, Helander's Business Development Director explains: "We tend to specialise in producing difficult components in horrible materials, such as Inconel and other high strength alloys, with some components being composites of two materials, such as carbide embedded in high alloy steel. Due to the difficulty machining these parts and the demand from customers for improved lead times we have had a programme of investment over the years that has seen us producing more and more in house."
This investment in reducing lead times has seen 30 CNC machining centres and multi-tasking machine tools installed across Helander's four manufacturing facilities in Tewksbury in recent years. However, one area that had not been addressed, up until now, was that of grinding. Up until recently Helander had sub-contracted any grinding work that it needed doing, but this changed when it invested in a couple of second hand grinders to fulfil a contract for a customer in the oil & gas sector for components with carbide embedded segments. "The success we had with this project led us to look at the potential for bringing more grinding back in-house, particularly longer length components of up to 3m length, which needed grinding to 15 micron diameter tolerances with exceptionally good surface finishes" says Malcolm.
After evaluating several machines and suppliers, Helander chose a Robbi Omicron 3000GE T5 semi-automatic external grinder supplied by Dartford-based RK International Machine Tools for this investment. The machine has a maximum distance between centres of 3450 mm, giving a grind length of up to 3100 mm with a maximum swing of 595 mm over the table. Control is provided via a Pro-Face touch screen unit, with the PLC controlling functions such as the movement of the wheel head (X-axis), movement of the table (Z-axis) and allows grinding of up to eight diameters in a single automatic grinding cycle and automatic compensation after wheel dressing. For manual operation the electronic hand wheels feature a choice of resolutions for precise positioning.
The machine installed at Helander also came equipped with a portable belt super finishing attachment as well as Robbi's automatic balancing and gap control system that features full dynamic balancing of the grinding wheel in addition to balancing head and gap control and vibration sensing, which is all linked to the PLC controller.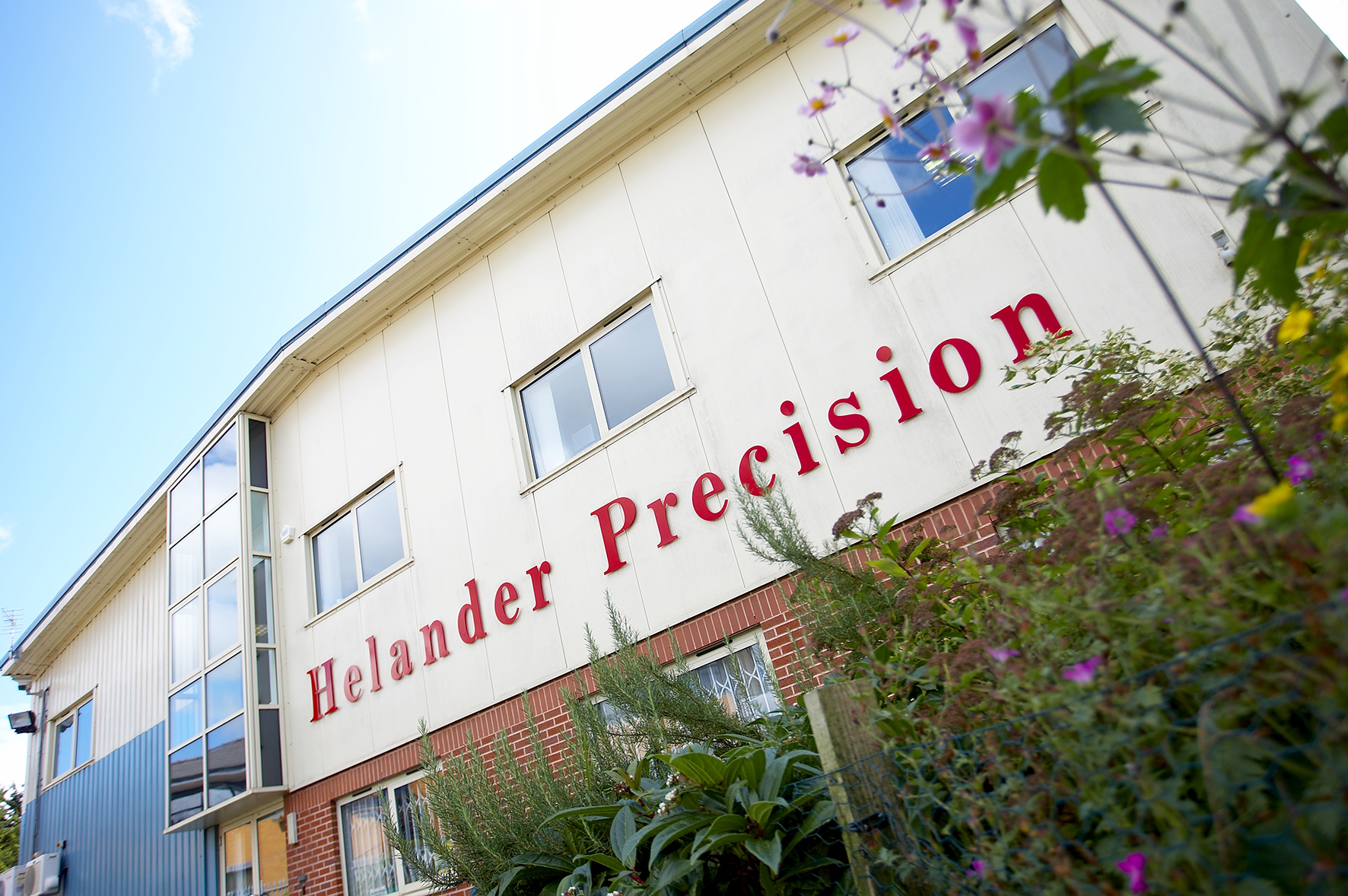 "The choice of the Robbi machine came down to a number of factors, not least RK International's integrity and longstanding reputation within the industry. We were also reassured by the fact that they were happy for us to talk directly with Robbi in Italy as this was a significant investment for us in an area of technology that effectively was unknown to Helander, especially given the size and complexity of the components was concerned. We knew that grinding two materials at the same time would have an unusual effect on the grinding wheels and impact on surface quality, but by working with industry specialist we developed a robust procedure that has led to dramatic reductions in lead times, with a payback period on the investment looking very favourable," says Malcolm.
The decision to bring this grinding capacity in-house allows Helander greater control of the process, and the flexibility to meet changing volumes and delivery demands by directly controlling labour resources.  Another unexpected benefit of the additional capacity is that it can now look for new work, that it would not have considered before purchasing the Robbi from RK International Machine Tools.
To view the complete range of ROBBI machines available from RK International, please click here for more information.