Search results
Bridgwater-based TMB Patterns, a leading supplier of tooling for the thermo-moulding industry has ordered a surface grinder from RK International Machine Tools on the back of positive business outlook, increased work from its customers in the thermo-forming sector and a diversification into sub-contract machining for the nuclear and aerospace sectors. The surface grinding machine Perfect PFG120-200AHD double column-type machine (1200 mm by 2000 mm maximum grinding surface), is one of the largest machines of its type sold by RK International Machine Tools in the UK.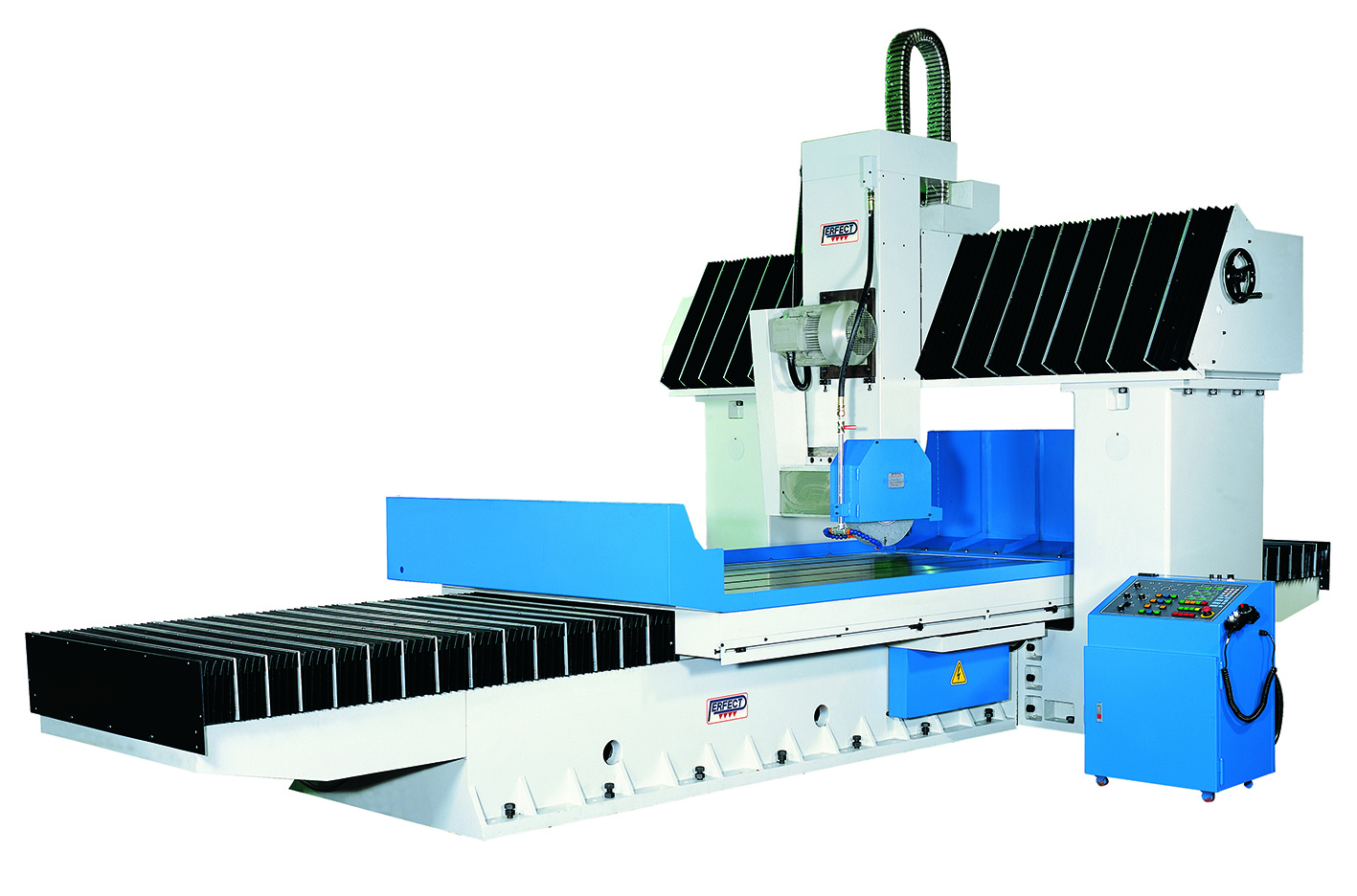 "While concentrating on the metal-cutting side of our operation we had taken our eye off the pressure on our grinding section. The old machines we had were working 16 hours /day and are obviously an important element of our business. However, they were old and becoming less reliable so the time was right to invest in the latest technology. Our thermo-forming work tends to be seasonal, so we took the decision some time ago to maximise the skills we have available to us and the two areas of nuclear and aerospace were an ideal fit for our business and the people we have working here. By bringing in the Perfect grinding machine, we will improve productivity and be well placed to handle the increase in work that we are seeing from nuclear and aerospace customers. In addition, since the EU referendum we are also seeing increased activity in our export markets, which represents 20 per cent of our turnover," says Martin Baker, Managing Director TMB Patterns.
The Perfect grinding machine ordered in September 2016, will be delivered in January 2017. The surface grinding machine was part funded with the aid of a grant provided by the South West Growth Fund (SWGF), a grant programme funded by the Governments' Regional Growth Fund and managed by Plymouth University in partnership with SWMAS Ltd. With a total investment in the Perfect grinder machine of £182,000 the effort was worthwhile. With that and the support provided by RK International the whole process has been straightforward."
TMB Patterns retains its toolmaking ethos with a dedication to quality and precision, it has Quality Management Systems covering ISO 9001:2008, OHSAS 18001:2007 and Environmental ISO 14001:2015 certification, which highlight the company's ongoing commitment to improve systems and processes. In addition, TMB has also undergone the Fit for Nuclear (F4N) accreditation. "TMB Patterns is a superb example of a business looking to build on its success it has proven that investment in modern manufacturing technology is the way forward and it is continuing along that path with the purchase of this surface grinding machine from Perfect," says Dick Aldrich, Sales Director, RK International Machine Tools.
More details can be found on PERFECT Double Column-type machines on the RK website. Please click on the following grinding lengths of 2000mm, 3000mm, 4000mm, 5000mm or 6000mm to view the specifications on the 1200 or 1600mm grinding width models. Looking for more information? Email sales@rk-int.com for more.