Search results
As Precision Edge enters its 30th year in business in a strong position, with home & export sales growing for this Horsham based company, the requirement to improve productivity within its grinding section was becoming essential. Detailed research resulted in what it sees as the Perfect solution.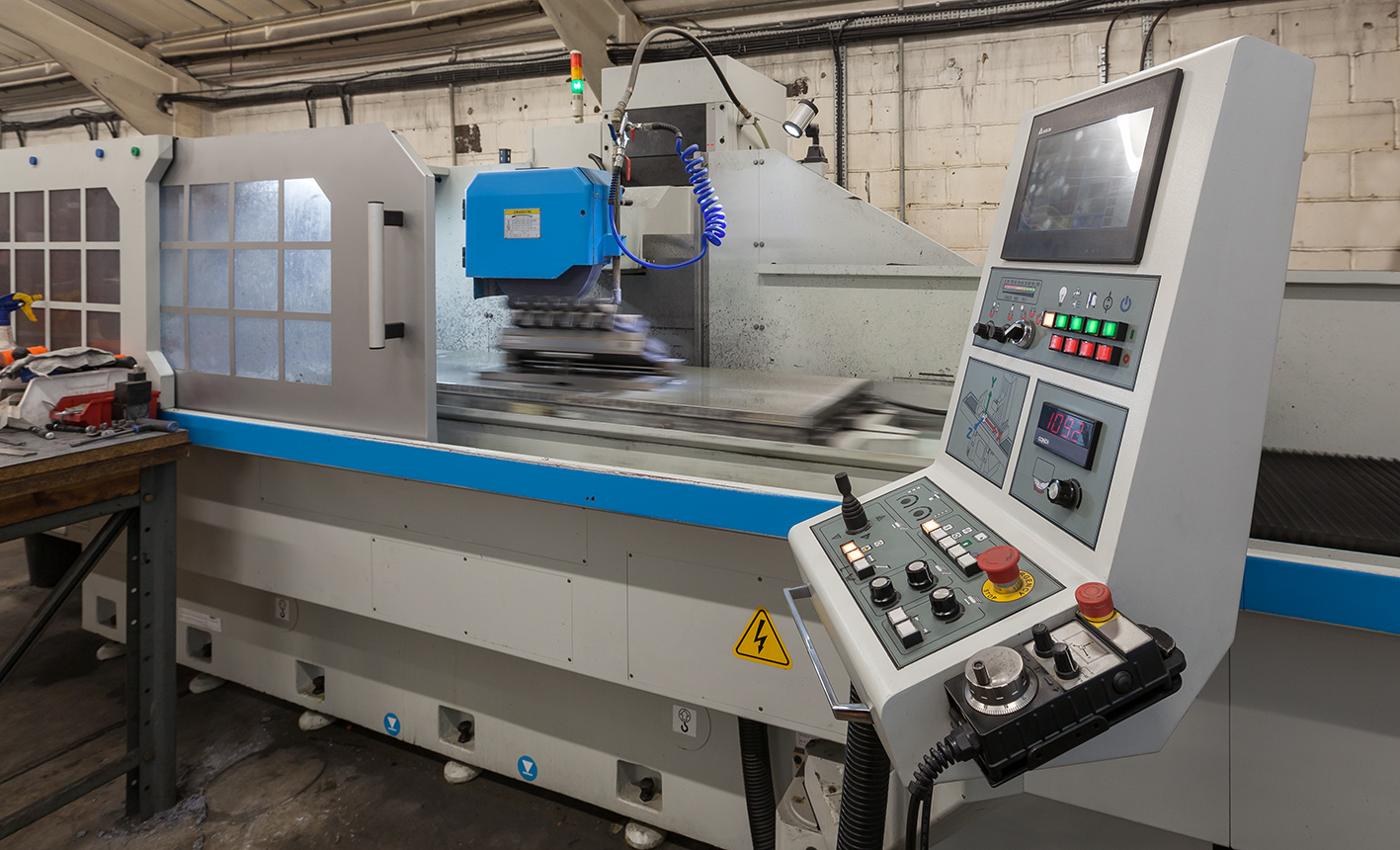 As a producer of precision, high quality, industrial blades and machine knives for the packaging industry, Precision Edge supplies many blue chip and household names in the wrapping and packaging, news print, mail room production, food processing and recycling sectors. "Our business is very buoyant at the moment, particularly export sales, which is driving our need to improve productivity and develop new methods of working. Given the nature of our product, grinding is a vital element of what we do and we recognised a need to improve throughput in this area. As a result we invested a lot of time researching our options, eventually coming to the conclusion that the Perfect PFG50-150 ADP PLC surface grinder from RK International Machine Tools provided what we were looking for," says Ross Candfield, Director, Precision Edge.
A change in its product range along with growth fully justified the investment in the column-type Perfect PFG50-150 ADP PLC at Precision Edge, as its 500 by 1500 mm table capacity allows larger work to be undertaken with ease, while also providing the flexibility to grind much smaller components. The machine also features rapid power crossfeed up to 900 mm/min and rapid head elevation, both powered by AC servo motors. The wheel spindle is a 10 hp, 1450 revs/minute sealed unit. Machine control is simplified through use of the latest Perfect touch screen PLC control system, the machine at Precision Edge being one of the first of its size in the UK to feature this controller.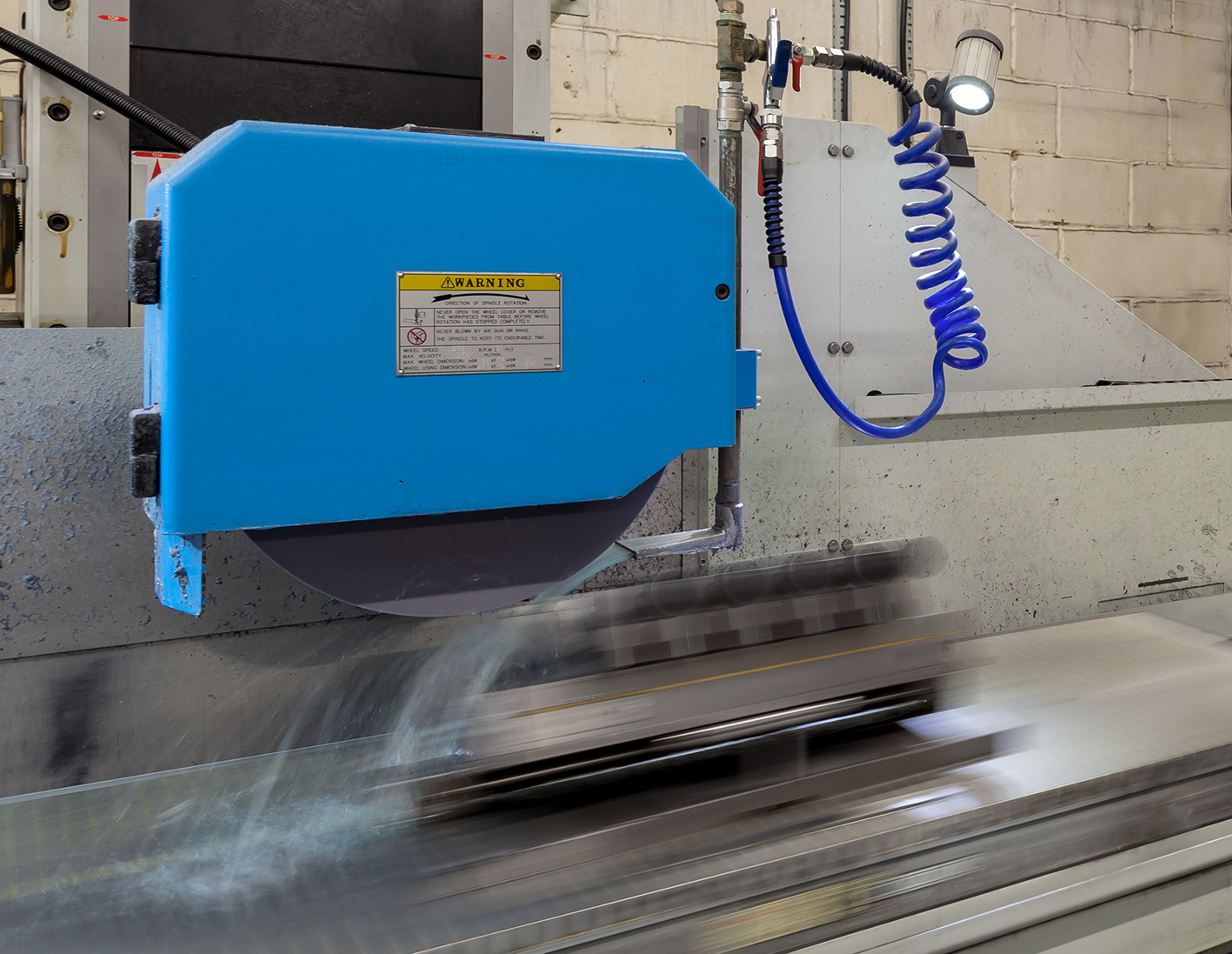 One particular feature of the Perfect PLC control that appealed to Ross Candfield was the automatic shutdown system, which allows the machine to complete its cycle then automatically shut itself down. "Grinding can be a long process and, while it is common to leave machining centres operating unmanned it is rare with grinding. The shutdown system allows us to maximise the available time, in effect creating free production, as we can turn the lights off and go home and leave the machine running for a couple of hours. Of course, you have to have total confidence in the machine and we have that with the Perfect machine."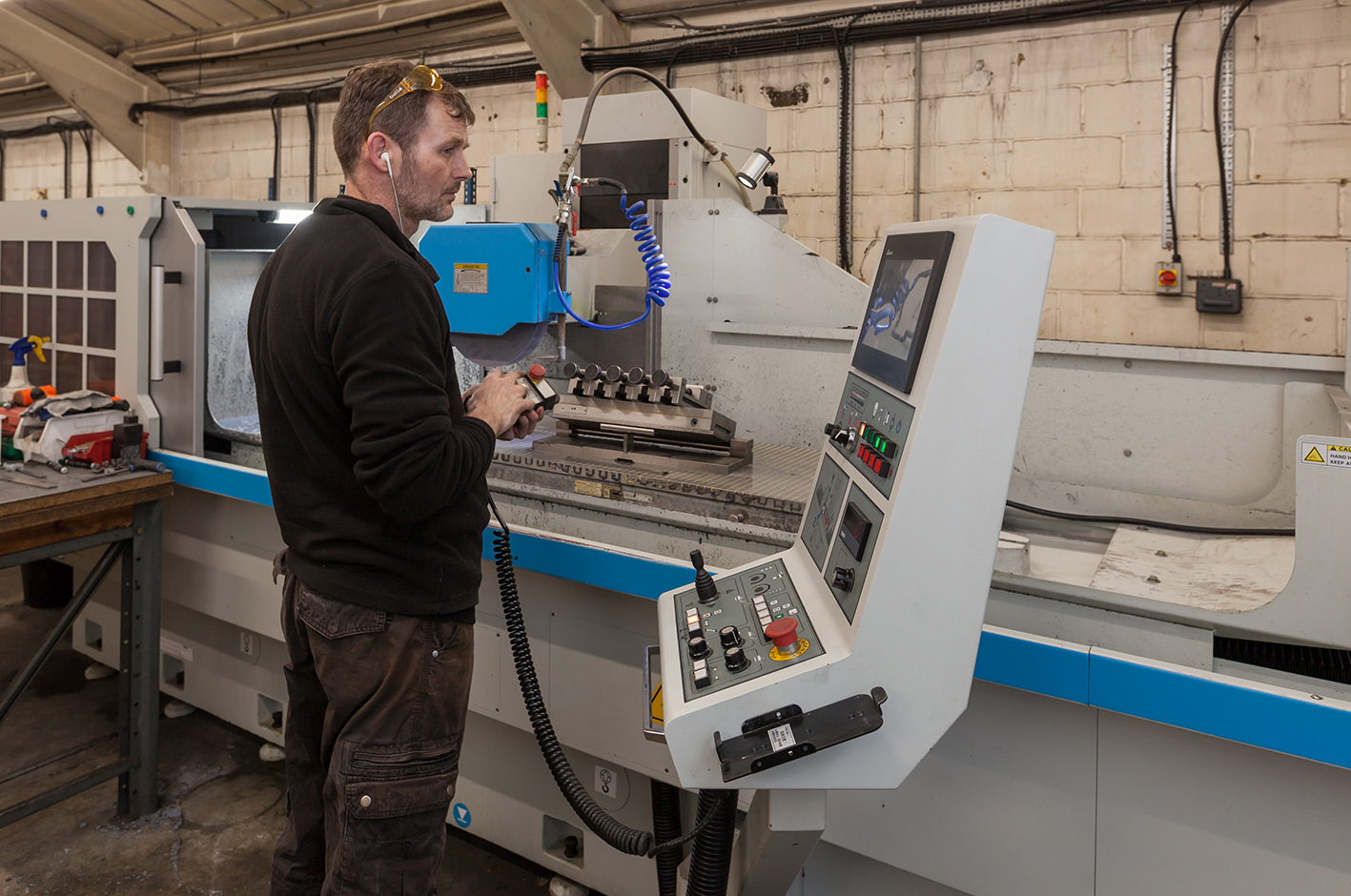 The Perfect machine supplied by RK International Machine tools also ticked other boxes for Precision Edge, with many features that were on its 'want list' such as automated dressing and compensation cycles coming as standard with the machine. Accuracy is aided by use of P4-class high precision bearings on the cartridge-type spindle that give two-micron run-out accuracy. The spindle is also sealed and lubricated for extended life.  Also, weighing in it at almost 8 tonnes, the machine is a highly robust machine that is reflected in the accuracy and repeatability that Precision Edge is able to achieve. The machine is also equipped with a simple, easy to use icon driven, touchscreen control, inverter controlled variable speed grinding spindle and the most common grinding mode cycles within the control including Surface, Criss-Cross, Plunge and Pitch allows grinding operations to be performed easier and more efficient than ever before.
The arrival of the Perfect PFG50-150 ADP PLC at Precision Edge had an immediate, positive, impact on its business by allowing it to expand its own production and develop new products as well as creating the prospect of growing the business in other ways. "Unlike metalcutting on our machining centres, where tooling improvements deliver productivity gains, grinding is almost at a fixed point in terms of the process, so all we can do to improve throughput is to increase capacity. The versatility and ease of use of the Perfect grinder is delivering for us. In fact, it is opening up more opportunities due to the capacity of the machine we are being contacted by local engineering companies to undertake sub-contract work. This is something we never considered, as we were always at capacity producing our own products. The Perfect grinder has created the spare capacity to allow us to benefit from that demand."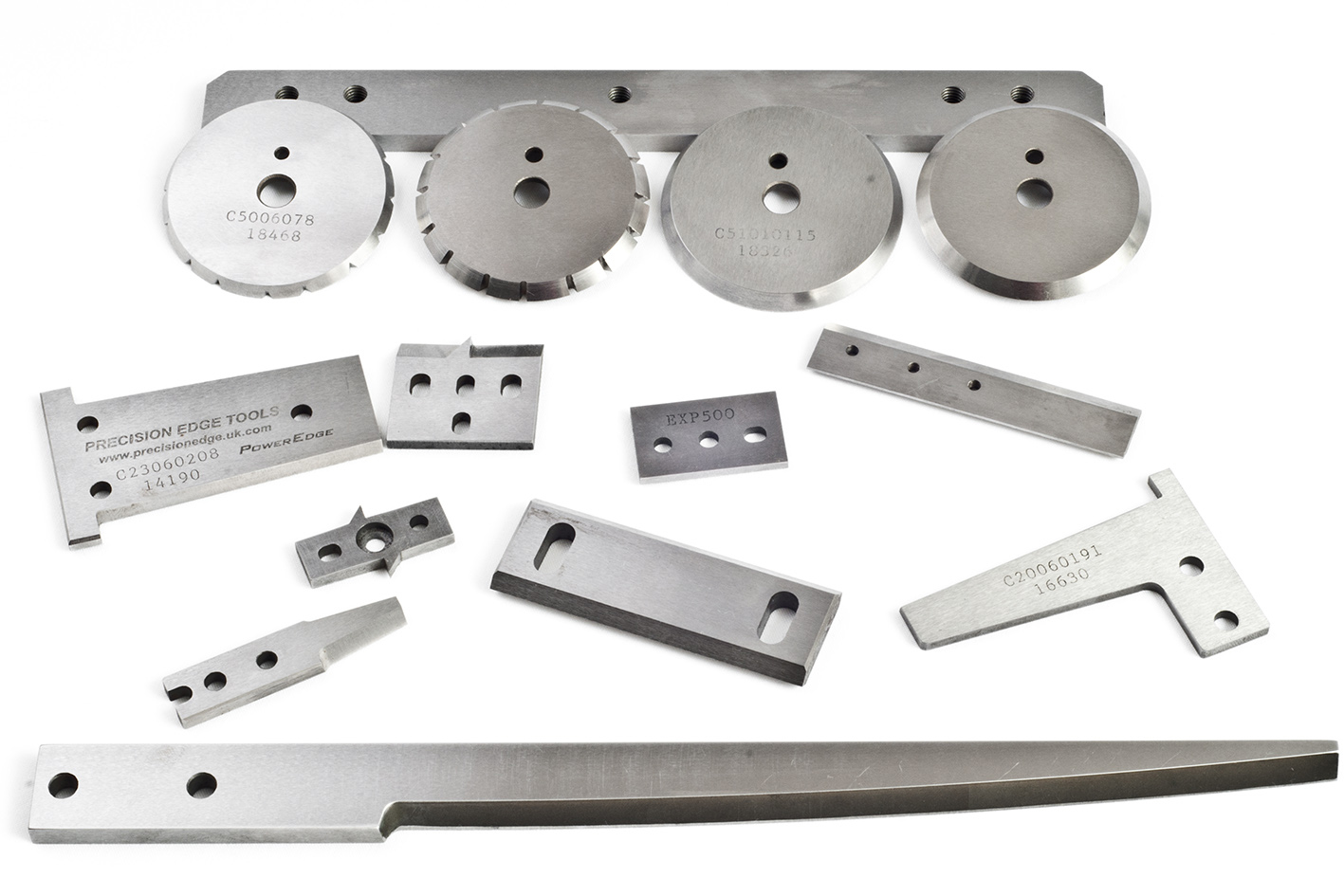 Precision Edge has built its reputation of customer service and developing products that help its customer improve their production, such as the use of the latest materials and processes that can enhance the edge retaining qualities of the blade and extend tool life by up to 20 times. This requires precise manufacturing techniques that it is finding are easy to achieve with the Perfect surface grinder. Apart from the quality of the machine, Ross Candfield is also happy with the support that RK International provided pre-sale and post-delivery of the machine. "Before buying this machine we were not aware of RK International, and researched the machine on their website. We placed an initial inquiry via email and within a day we had been visited by Sales Director Dick Aldrich who went through the machine in detail and gave us the reassurance that both RK and Perfect could deliver what we needed. After sales support has also been exceptional with training and technical support on-hand when required. The combination of support and machine quality will ensure that RK will be our first port of call in future for our grinding requirements. "
Click here to see more information on this machine.