Search results
RK International Machine Tools has strengthened its partnership with Italy-based MCM (Machining Center Manufacturing) and will be highlighting its range of high-specification, high-accuracy four and five-axis machining centres at MACH 2021. MCM's specialisation in the development of flexible machining cells, with a strong focus on the aerospace sector has seen it supply many of the world's aircraft and aero-engine manufacturers with innovative machining solutions.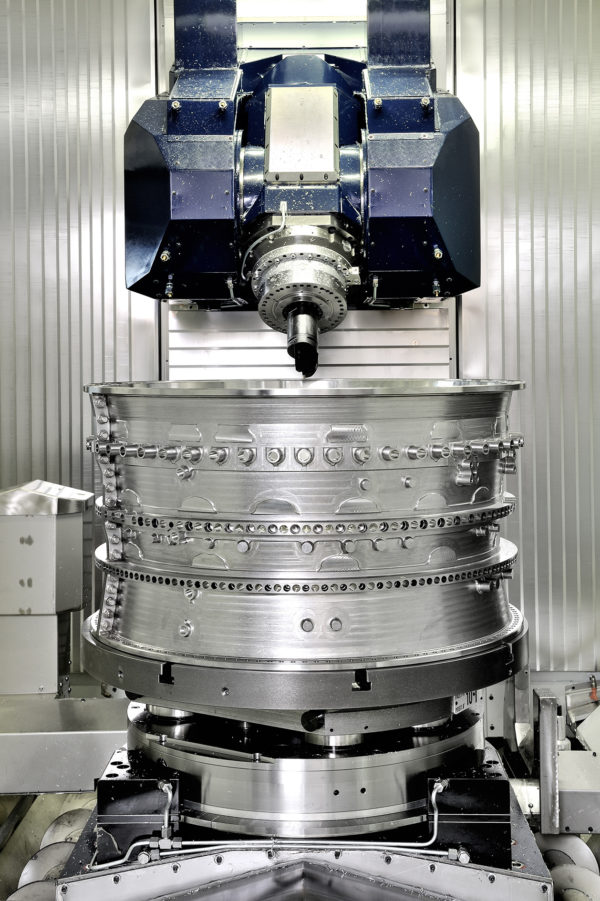 "The UK aerospace sector is growing significantly along with the drive for greater flexibility and productivity in the machining of complex components. MCM's ability to provide a full turnkey solution for a customer's requirements, customising system to their specific needs is also a major benefit in ensuring the right solution is delivered. The strength of the company's design and manufacturing capabilities has helped it to gain an enviable reputation, counting aerospace OEMs and leading Tier 1 suppliers among its customer base," says Simon Rood, Director and General Manager, RK International Machine Tools.
In addition to its key market of the aerospace sector, Piacenza-based MCM is also active in the Automotive, Energy, Oil & Gas and Defence sectors, with its machining centres demonstrating excellent dynamics and accuracies. MCM machines range from the 800 mm of the Clock series, up to 3000 mm for the Tank and Tank G series and over 6000 mm for the Jet Five family of machines*, with the vast majority of its production being integrated into flexible manufacturing cells, all of which is managed in-house by MCM from machine construction, control systems through to final installation and integration.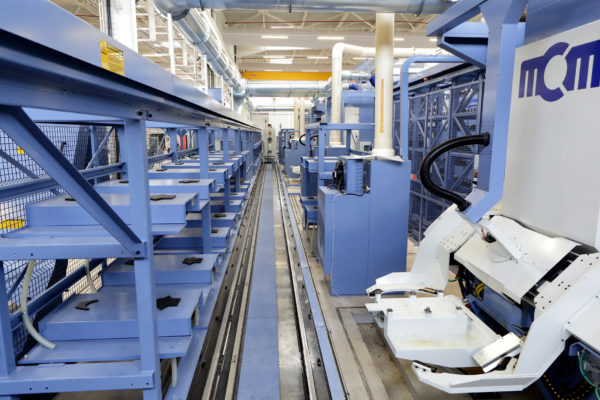 *MCM machining centres range is composed of three series, according to the traversal X-axis stroke: CLOCK 800 /1200 mm, TANK 1300/2000 mm, Tank G 2000/3000 mm, JET FIVE > 3000 mm.
See the full range of MCM products by clicking here >>>
SAFRAN AIRCRAFT ENGINES: The solution for complex material removal for LEAP aircraft engines