Description
FMB Titan G is a single mitre industrial bandsaw with a max capacity of 260 x 370mm round. The saw frame rotates round to 60 degrees to allow for easy cutting of mitre angles without having to move the workpiece.
These Italian machines come in a massive range covering small single mitre pull down machines through to large 41mm bladed CNC bandsaw centres for high production. Quality and reliability of a European Saw manufacturer are the order here, invest in quality machinery to do the job right.
FMB Titan G Mitre Bandsaw - FMB industrial sawing machines have been made in Italy and sold worldwide for over 35 years. True Italian brand that focus on quality, reliability and productivity. Here we have the popular single mitre machine Titan G, some features below:
Gravity feeding system controlled by hydraulic cylinder and front feeding regulation valve.
Blade stopping micro switch at the end of the cut.
Solid cast iron vice with manual operation (Pneumatic vice available as an option), and rapid clamping handle for repetitive pieces.
Mitre head rotation angle stop at 0°, 45° and 60° , with graduated scale for angle measurement reading and a strong locking lever to fix the angle.
Cutting Capacity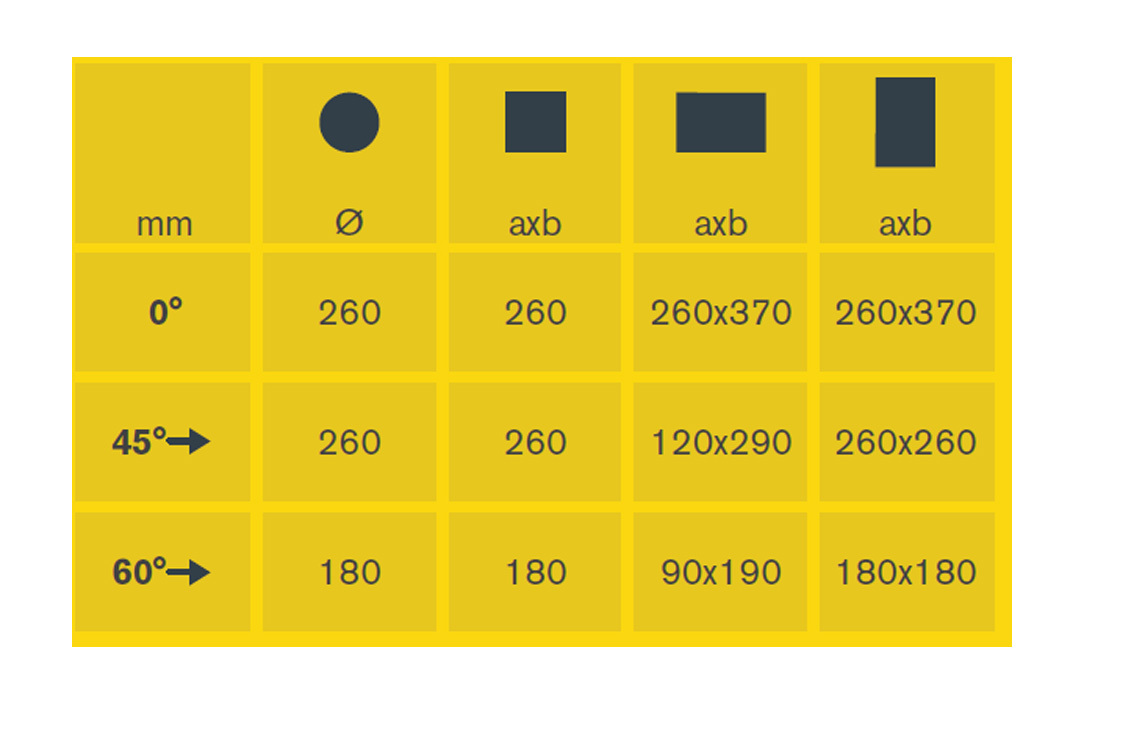 Other FMB models to consider:
Or take a look at the manufacturer page here: FMB SAWS UK