Description
NEW Perfect DT Series of machines with the touch screen display and easy to use interface. Automatic NC controlled downfeed operation with spark out. Plunge grinding, criss-cross grinding and surface grinding. Available on conventional surface grinders and rotary table (ring grinders).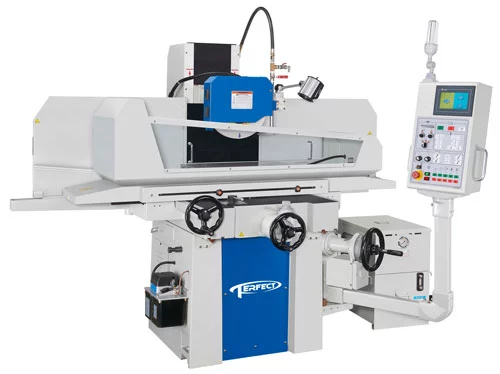 NEW PERFECT DT SERIES of Surface Grinders (saddle type) Standard Equipment includes:
NC Auto downfeed control system
LCD touch screen control panel with easy to use graphical interface
Criss-cross grinding function
Auto criss stroke adjustment via the touch screen control
Ballscrew and microfeed for the cross feed
Stepless variable hydraulic system
Quantitive lubrication system
Back water splash shield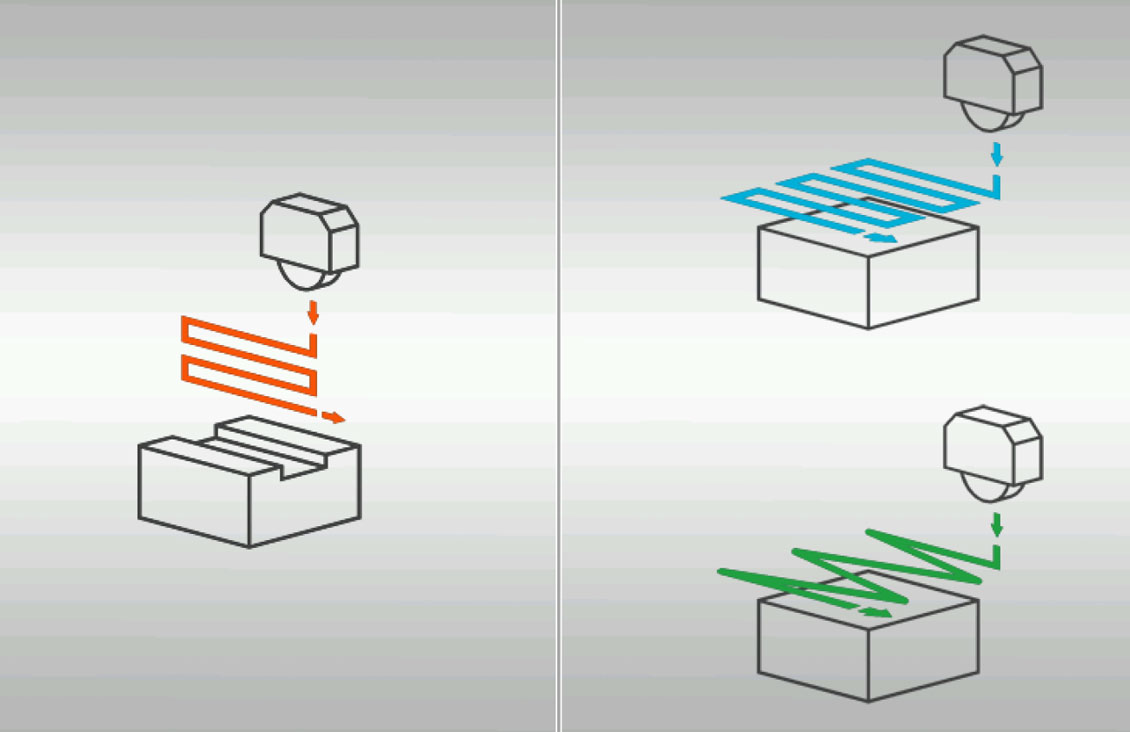 Plunge Grinding, Surface Grinding & Crisscross Grinding available on the Perfect DT Series Surface Grinding Machines.