Search results
Short Grinding Cycles = No Need for Loading Robots!
We have all seen how more and more manufacturers are reaping the benefits of utilising robots for part loading and unloading. However, due to the short machining time of thru-feed centreless grinding, the JAINNHER JHC series will out perform the loading robot, and this allows for exciting developments in automation at JAINNHER as centreless grinding is revolutionised.
"In many cases, JAINNHER advanced centreless grinding machines boast such short cycles that traditional loading robots are unnecessary," explains Simon Rood at RK International Machine Tools. "This means enhanced efficiency and maximum productivity without compromising precision."
Tailored Automation Solutions:
JAINNHER understands the diverse needs of industries, offering tailored automation solutions to streamline processes and boost productivity. From intricate components to high-volume production, JAINNHER centreless grinding automation adapts to your requirements seamlessly.
During a recent factory visit, several hundred parts were successfully automatically loaded, ground and unloaded in a manner, that protected the high Ra surface finish by rotating the components 90 degrees - all within a few minutes and within a few microns on diameter and roundness.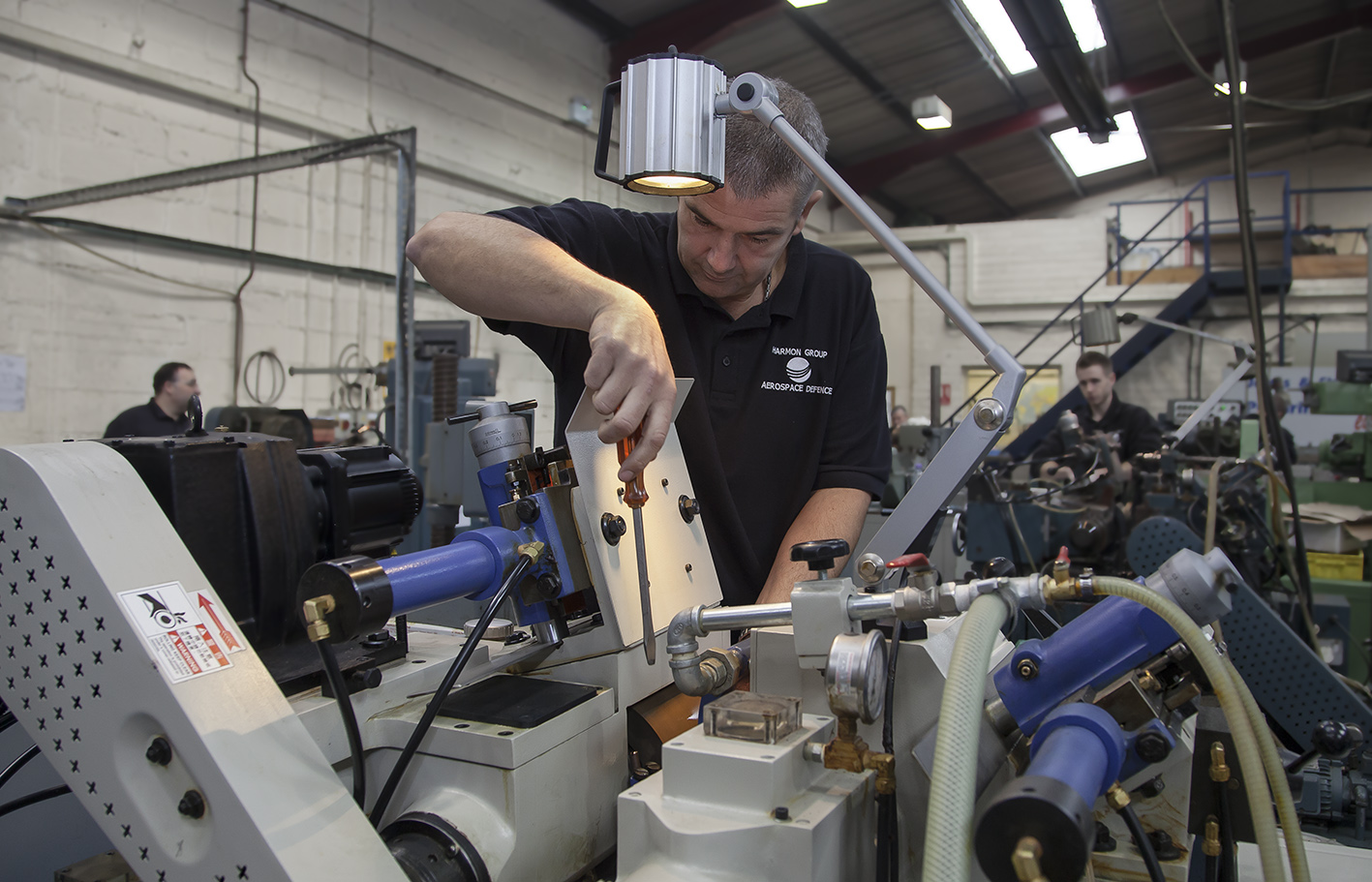 Global Impact, Local Excellence:
Join the wave of innovation sweeping through UK manufacturing! JAINNHER's commitment to cutting-edge technology ensures your operations stay at the forefront of global competitiveness, while our local support teams guarantee excellence in service.
RK & JAINNHER: A 30 year partnership:
RK International Machine Tools have enjoyed a 30 year relationship with JAINNHER and have supplied and supported a wide range of centreless grinding machines since the early 1990s, including many repeat, multiple machine installations. Along with centreless grinding machines, the complete range of cylindrical, internal, thread grinding and vertical spindle grinding machines are available in the UK and Ireland from RK International Machine Tools Limited.
Experience the Future of Centreless Grinding!
Explore how JAINNHER's centreless grinding automation can propel your operations into the future. Reach out to us for a discussion and discover the power of precision in motion.
See the full range of JAINNHER JHC Series of Centreless Grinding Machines here >>>
#JAINNHER #Automation #Manufacturing #GrindingTechnology #PrecisionMachining #Innovation #ProductivityBoost #centreless #centerless #ukmfg